Sunday, 17 October, 2021 - 15:15
Our world-famous Big Live Draws can be terrifying for artists.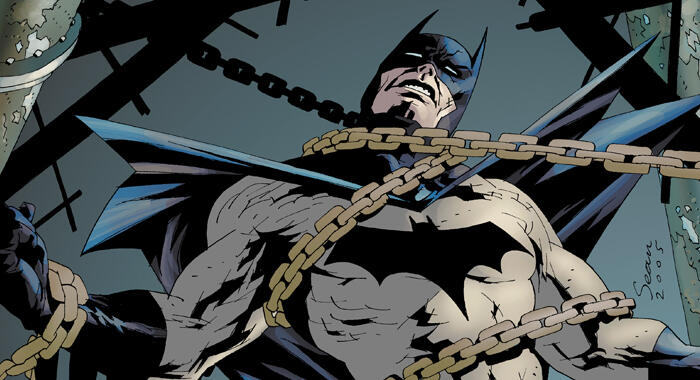 Batman artwork by Sean Phillips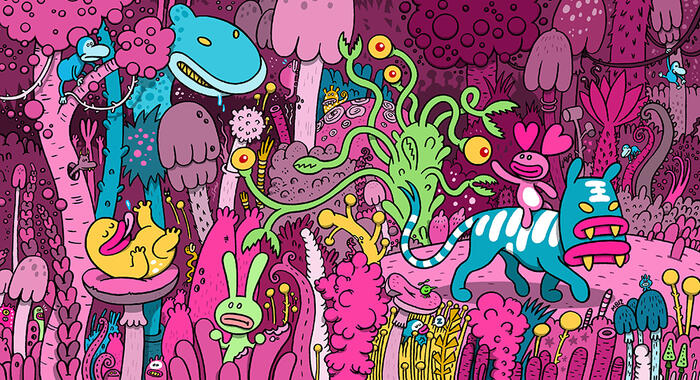 Artwork by Maria Björklund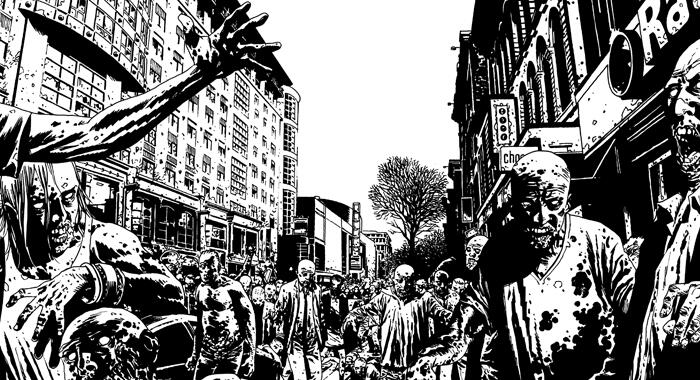 Artwork from The Walking Dead by Charlie Adlard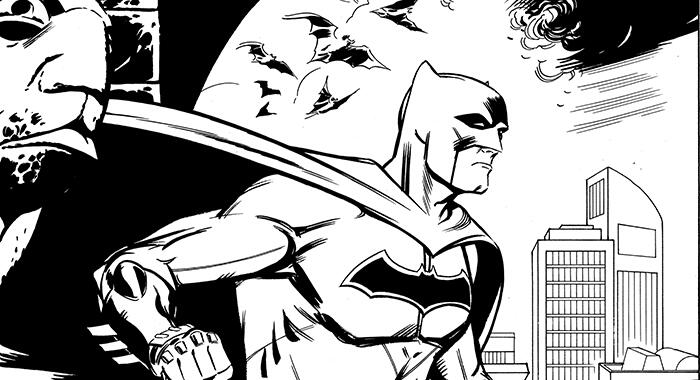 Dark Knight artwork by Steve Yeowell
Sunday 17 October
3.15pm - 4.15pm
Theatre, Brewery Arts Centre, Kendal
Imagine sitting under the glare of the theatre lights with only your pen or stylus for company, with no advance notice of what you might be asked to draw and then only 15 minutes to create a respectable piece of art...
Well this time it's their turn to terrify you!
This year's theme will be the art of horror and all our guests have scary credentials to make this an inescapable event.
Featuring Maria Björklund (Finland), best known for "Planet Z", Sean Phillips (UK) the titanic art talent behind Kill or be Killed and The Fade Out, Charlie Adlard (UK) of The Walking Dead notoriety (though he may choose not to draw zombies!) and Steve Yeowell (UK) of 2000AD and Zenith renown.
Presented by Peter Kessler