Saturday, 15 October, 2022 - 10:00
Mehdi Annassi, aka Machima, is a self-taught multidisciplinary visual artist based in Casablanca in Morocco.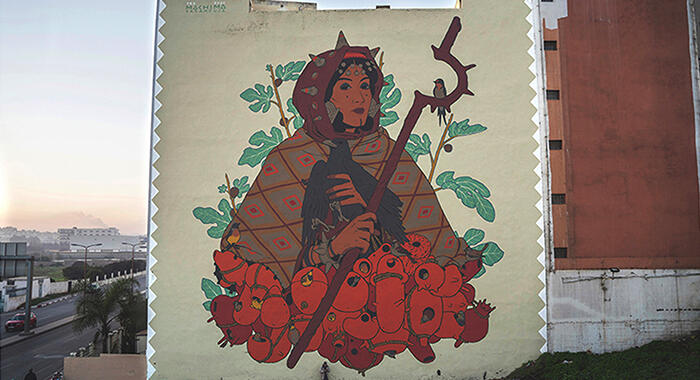 Mural artwork by Mehdi Annassi, aka Machima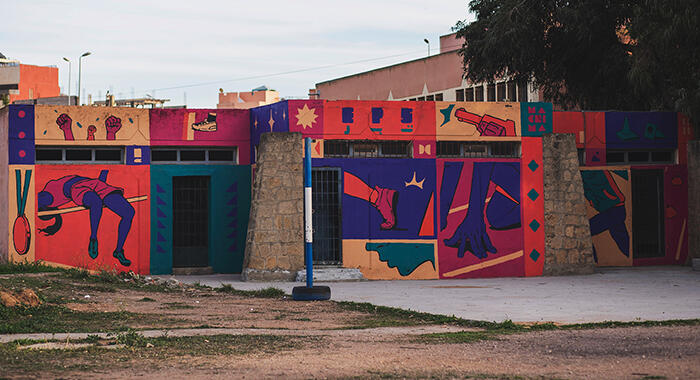 Mural artwork by Mehdi Annassi, aka Machima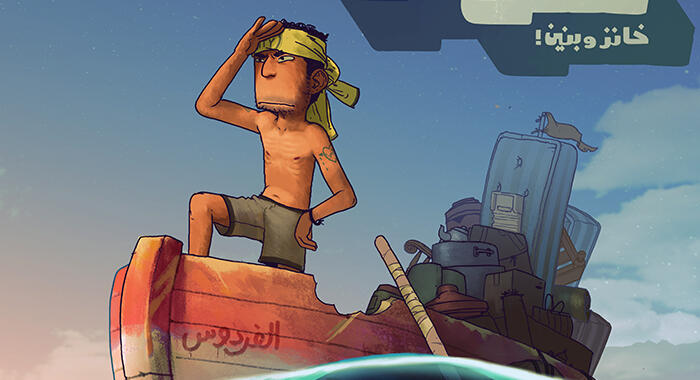 Artwork by Mehdi Annassi, aka Machima
Saturday 15 October
10 - 11am
Windermere Jetty Museum Comics Event Space
He started his career in the video game industry in 2008 and has since worked as a digital artist, illustrator, graphic designer and street artist.
In addition to his commissioned work, this award-winning artist is known for his involvement in the Moroccan comic art scene, as a founding member of Skefkef, the first Moroccan independent comics magazine written in Darija.
Mehdi is currently working on his first graphic novel and will be creating an original mural comic for a prominent wall in Bowness-on-Windermere.
Here, he presents his vast array of work, focussing upon his mission to take comics into the outdoors and make them more visible, accessible and a spectacle for local communities and visitors too.
Hosted by Chris Dessent.