Saturday, 16 October, 2021 - 10:15
Comics really can change the world. (Look at V For Vendetta, and how those masks now symbolise social action worldwide).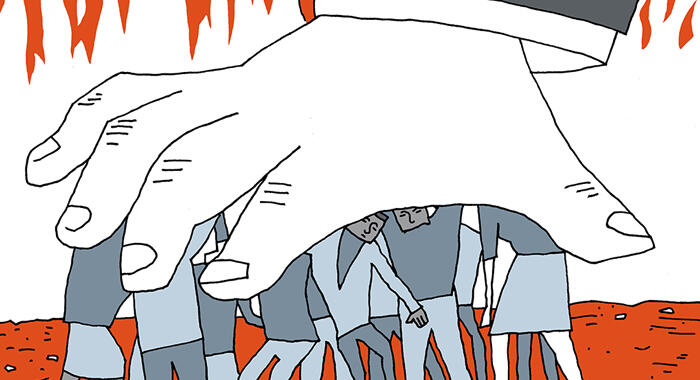 Artwork by Darryl Cunningham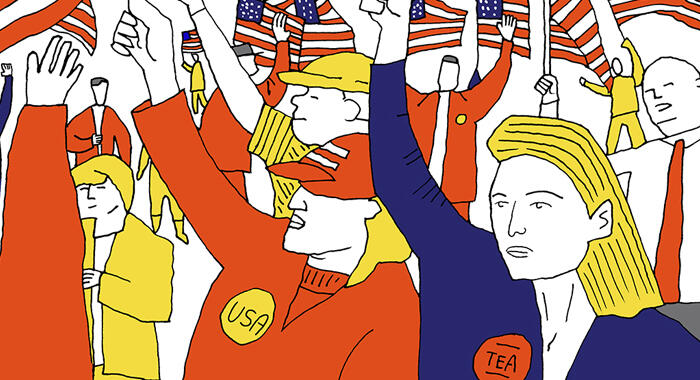 Artwork by Darryl Cunningham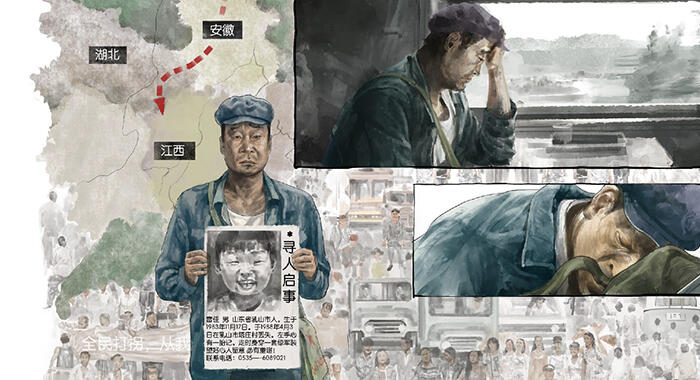 Artwork from My Only Child - written by Wang Ning
Saturday 16 October
10.15am - 11.15am
Screen 2, Brewery Arts Centre, Kendal
Comics and Politics are a potent mix.
This autumn two major new works are being published – and their creators are with us at LICAF.
Darryl Cunningham (author of Supercrash and Billionaires) will be talking about his latest book 'Putin's Russia: The Rise of a Dictator'. In it he shows how the West and its leaders have been culpable in aiding Putin's rise.
Alongside Darryl, Wang Ning will join us from Beijing (hopefully in person) for the worldwide launch of his anthology 'My Only Child'. This book is a co-commission by LICAF and Fanfare UK published by this ground-breaking publisher. This is the first global publication of this beautiful yet harrowing set of real-life stories exposing the human impact of the world's most extreme programme of population control.
Hosted by Paul Gravett