Saturday, 15 October, 2022 - 10:00
Thanks to the Finns being inventive, up for anything and just a little bit crazy we bring you 4 Finns in a sauna with guest appearances by Finnophiles Oliver East and the fabulous McGarry brothers. Each session will last for 10-15 minutes and towels will be provided.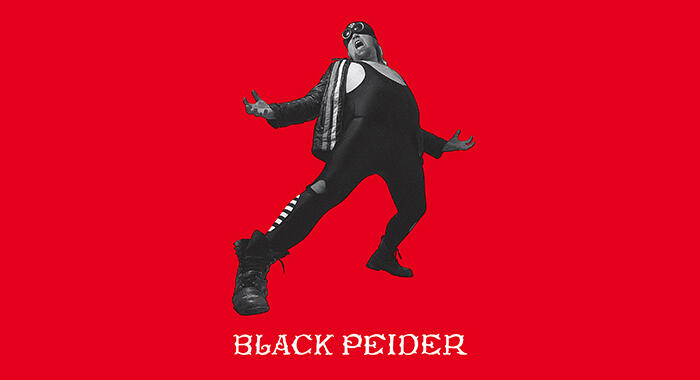 Petteri Tikkanen appearing as Black Peider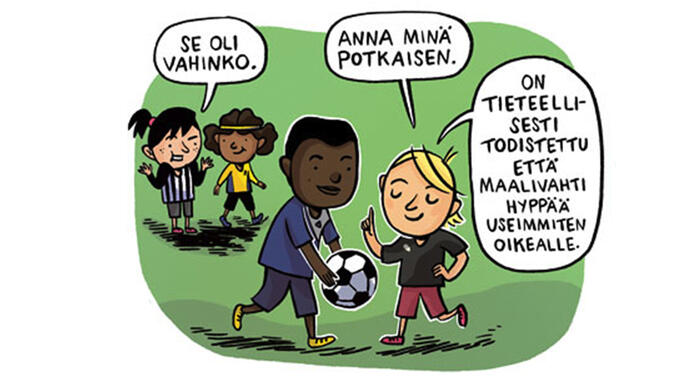 Artwork by Kalle Hakkola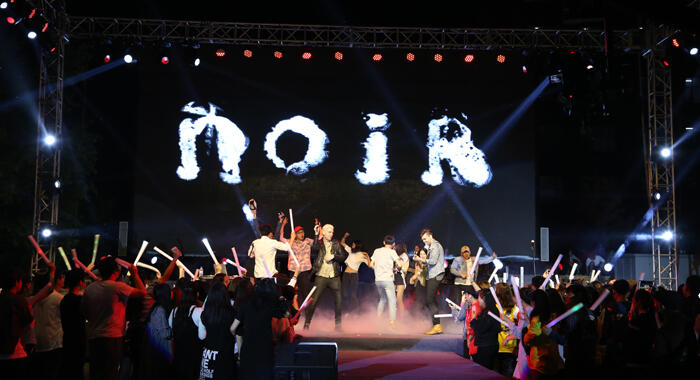 Joe & Luke McGarry - Pop Noir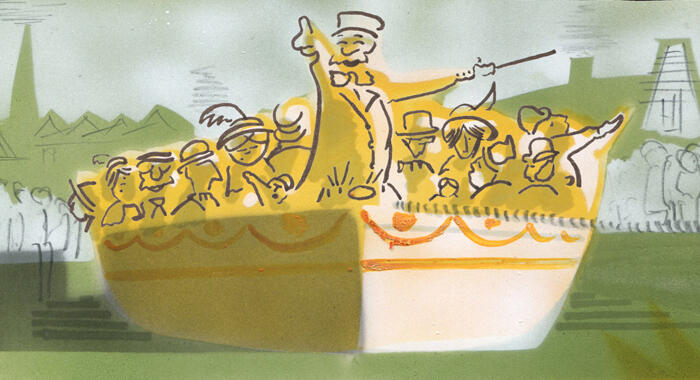 Artwork by Oliver East
Artwork from 'Spleenish' by Ulla Donner
Saturday 15 and Sunday 16 October 2022
10am - 5pm
Windermere Jetty Museum
Passholders only on a first-come, first-served basis. Outside of these event times the sauna is available for general use by passholders on the hour and half past the hour from 10am-5pm Saturday and Sunday – please bring your own towels.
IN THE SAUNA ON SATURDAY 15 OCTOBER
11am Petteri Tikkanen appearing as Black Peider
3pm Kalle Hakkola
4pm Joe & Luke McGarry
IN THE SAUNA ON SUNDAY 16 OCTOBER
Noon Oliver East
2pm Ulla Donner
The renowned Finnish architect Sami Rintala and architectural students from the prestigious School of Architecture + Cities at the University of Westminster, in association with the Finnish Institute in the UK and Ireland, have joined forces to create a one-of-a-kind sauna in central London. This remarkable collaboration is part of the London Festival of Architecture, a month-long celebration of architecture and city-making, taking place every June across London. As part of the festival between the 24–30 June visitors are welcome to watch the students construct the sauna in Victoria Embankment Gardens.
Big Thanks to the Finnish Institute