Sunday, 17 October, 2021 - 11:15
John Freeman in (virtual) conversation with David Roach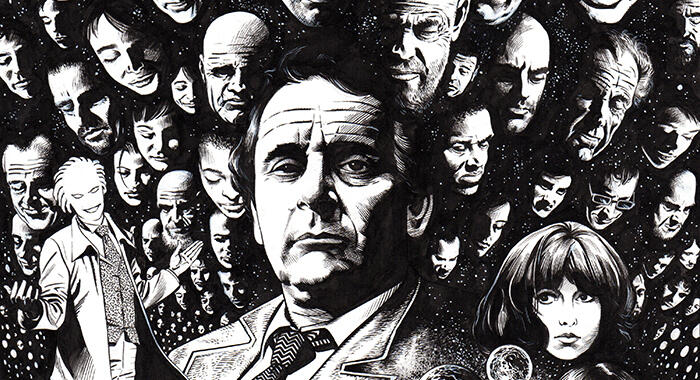 Dr Who artwork by David Roach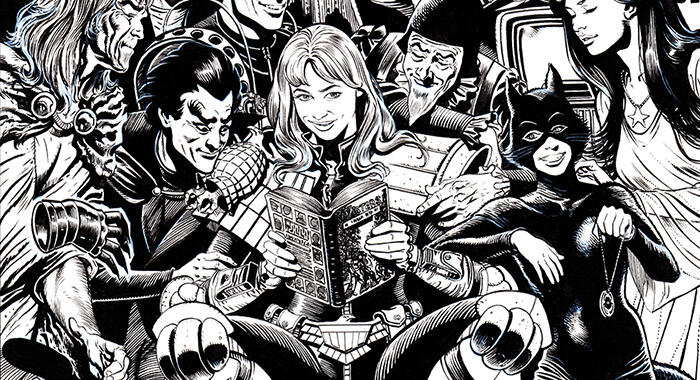 Artwork by David Roach
11.15am Sunday 17 October
Studio Theatre, Brewery Arts Centre
Comics editor and writer John Freeman, publisher of the British comics web site downthetubes.net, chats with David Roach - comic archivist, writer and artist, author of Masters of British Comic Art, about his incredible quest to document British comics history, his career as an artist on titles as diverse as 2000AD, Doctor Who and the new Misty specials, and his love of Warren comics and much more.
Plus, David will reveal some upcoming Rebellion collection news for 2022, talk about its expanding Apex comic art-focused series, and discuss both the challenges of re-presenting classic comics material and reinterpreting much-loved British comic characters such as The Spider, Steel Claw and and more for a modern audience.
There will also be an excluive reveal of the cover of the upcoming Mick McMahon Apex Edition collection, to be published next year by Rebellion!
Sponsored by Rebellion
Please note that David Roach will now be appearing virtually at our Festival