Sunday, 1 October, 2023 - 13:45
Join us as Dave Gibbons reveals his top castaway comics (and crisps)!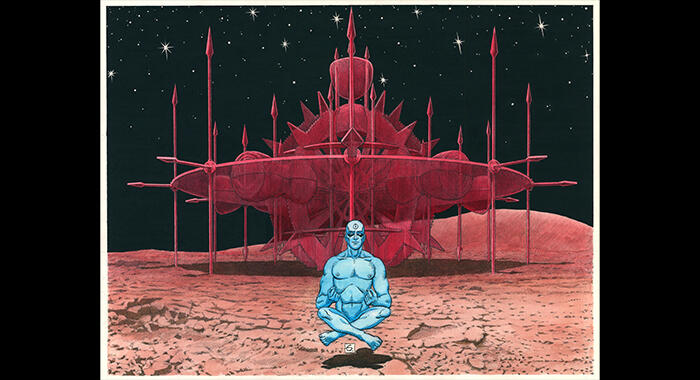 Doctor Manhattan artwork by Dave Gibbons
Artwork by Dave Gibbons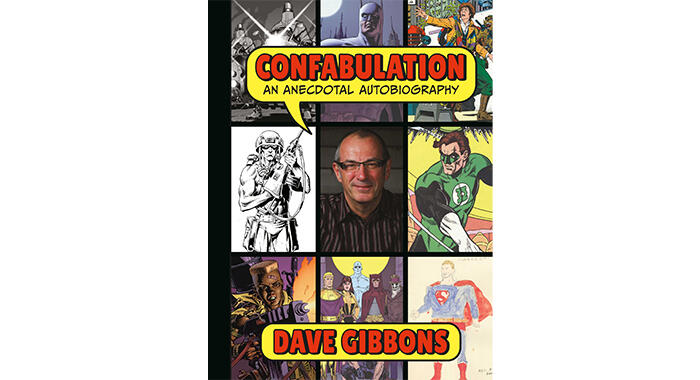 Cover of Confabulation by Dave Gibbons
Sunday 1 October
Old Laundry Theatre
1.45-2.45pm
Five comics, one luxury item and your favourite crisp - what would you take to a desert island?
It's our own version of the Radio 4 classic... with a comic art twist!
One of comics' leading figures, the legendary Dave Gibbons, sits down with Forbidden Planet TV's Andrew Sumner and chooses the books that he just couldn't leave behind, and explains his choices.
We've even given him carte blanche to include his own recently-released autobiography!
Hosted by Andrew Sumner.