Art Bubble - The Danish International Comic Art Festival is an annual celebration of comics in the city of Aarhus, Denmark. The festival attracts international guests from all over the world and presents Danish comics to an international audience, when Art Bubble travels abroad with Danish creators, whose works garner international recognition.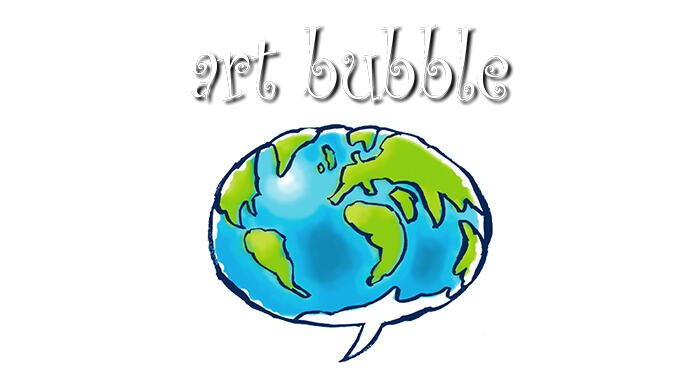 At LICAF, Art Bubble will be represented by Arni Beck Gunnarsson, COO of Art Bubble, who is also the translator of Tall Tales of Midgard into English.
Bjørk Matias Friis is the award winning creator of Tall Tales of Midgard - a series centered around the thrall Root on the island of Bornholm in the Baltic Sea. In the series, Friis combines elements of mythology and historical facts to craft a story that draws the reader in and leaves them screaming for more. Tall Tales of Midgard: Shadow of the Bound One is out from Source Point Press and can be ordered wherever you get your comics.
 
Lars Jakobsen is a veteran of the Danish comics industry and has been published all over the world. In his native Denmark he's best known for his weekly strip Coopville, in which he explores regular life through the lens of the chickens in a chicken coop but internationally, he's known as the creator of Mortensen's Escapades - featuring time agent Konrad Mortensen and his mission to maintain the timeline.
Art Bubble at LICAF is supported by the Danish Arts Foundation.

Art Bubble Online
Web: art-bubble.dk
Instagram: @artbubblefestival
Facebook: @artbubble.dk