The Cartoon Museum is the UK's only museum dedicated to the art of cartoons and comics.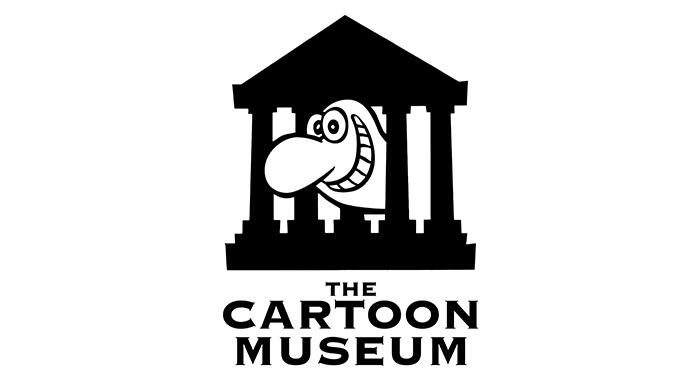 The Cartoon Museum champions this art form – highlighting its value to culture and society.
All our activities such as exhibitions, events, schools' workshops, outreach, and our retail offer are driven by our mission to collect, conserve and provide access to Britain's cartoon, caricature, animation and comic art heritage.
We encourage participation by all in this popular artform and support new work by cartoonists and comics artists supporting Britain's cartoon and comics communities.
One of our recent projects was Life Under Lockdown in which we worked with youth groups in the borough of Westminster (our new neighbourhood since moving venue in 2019) to tell the stories of their experiences and feelings of Lockdown life 2020-2021 through the creation of cartoons and comic strips.
The resulting work was collected into a 48-page comic book with the original artwork now forming part of the Museum's collection of cartoons relating to the pandemic.
We want to create more entry points into the world of comics and cartoons for diverse audiences by championing a wider appreciation of the artform and the people behind the pencil.
We want to see a future where people of all ages and backgrounds feel excited to pick up a pencil and draw a cartoon.
The Cartoon Museum Online
Web: www.cartoonmuseum.org
Twitter: @CartoonMuseumUK
Instagram: @thecartoonmuseum
Facebook: @TheCartoonMuseum