Established on 1st April 1960, The Cartoonists' Club of Great Britain is the UK's largest and oldest cartoonists' organisation.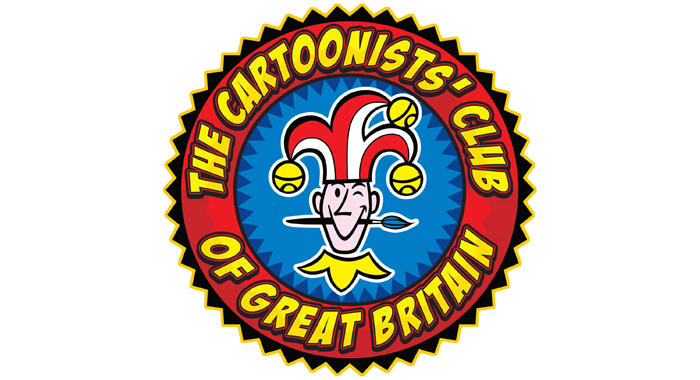 Providing a social base for cartoonists wherever they may live/work, the CCGB is open to all cartoonists and comic artists and has a membership of over 200 full and part-time cartoonists both in the United Kingdom and abroad.
Many of the great names from the British cartoon fraternity have been members of the CCGB since its founding. The club has been responsible for organising many local, nationwide and international cartoon events.
Each month members receive a copy of the Club's magazine "The Jester" which is packed with cartooning-related articles, news, tutorials, and info about upcoming events.
Members also have access to advice forums and online portfolios.
CARTOONISTS' CLUB OF GREAT BRITAIN ONLINE
Web: www.thecartoonistsclub.com
Twitter: @CartoonistsGB
Facebook
Instagram