Comics Youth was founded in 2015 and is a creative community organisation led by young people, for young people.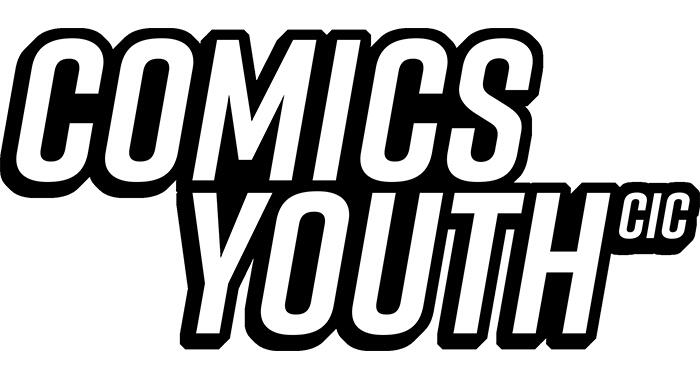 Our aim is to empower youth across the Liverpool City Region to flourish from the margins of society: Harnessing their own narratives, finding confidence within an inclusive community, and developing the resilience to succeed on their own path.
We offer a range of creative services designed to support and amplify the often-diminished voices of marginalised young people aged 8 - 25.
From zine creation and comic book reading workshops to youth-led publishing hubs and AQA Unit Award Scheme programmes, we believe young people deserve to have their voices discovered, distributed, and elevated.
Comics Youth CIC Online
Web: www.comicsyouth.co.uk
Twitter: @comicsyouth
TikTok: @comicsyouth
Facebook
Instagram