Knockabout Comics is a UK-based publisher of the finest underground and alternative comics and graphic novels.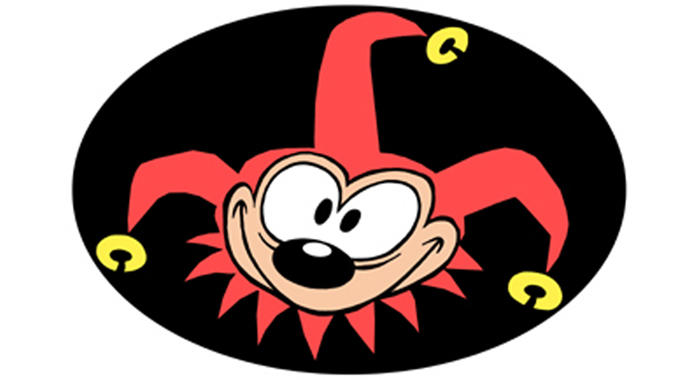 Underground satire from Gilbert Shelton's Freak Brothers, Hunt Emerson's The Great Occultists and Phenomenomix.
Alan Moore's League of Extraordinary Gentlemen, From Hell and his magnificent novel Jerusalem. Sayra Begum's masterpiece Mongrel. David Shenton's Forty Lies.
Translations of prize-winning European graphic novels including Deserter's Masquerade by Chloe Chruchaudet, Wrinkles by Paco Roca, and Alpha by Jens Harder.
The UK's first 'black' graphic novel Scotland Yardie.
The Pen is Mightier than the Word by Martin Rowson and The Second Coming of Krent Able.
Knockabout Comics Online
Web: knockaboutcomics.com
Twitter: @KnockaboutComix