The77 Publications was formed in 2020 during the first COVID lockdown.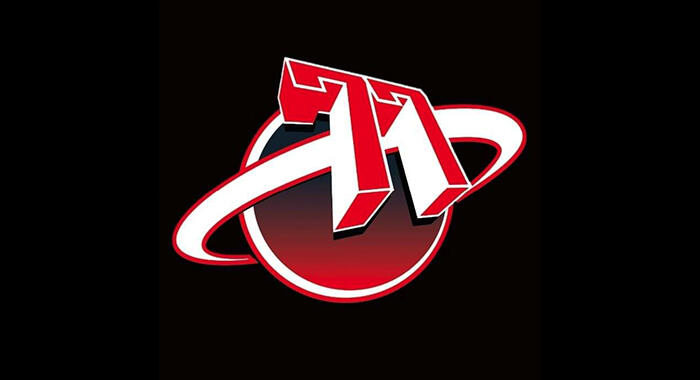 Since then 6 issues of The77 comic have been successfully crowdfunded and released to critical acclaim.
Blazer, by Steve MacManus has had 2 issues released.
The77 Annual has been our most ambitious publication - a 144 page old fashioned annual with 15 new strips from creators as diverse as: Glenn Fabry, Lew Stringer, Stephen Pugh, Andrew Sawyers, Ian Stopforth, Mamode Ogbewele and a host of others.
Pandora will be added to the stable in May and we have just signed a deal with an American publisher which heralds a new adventure as The77 heads Stateside.
We have a broad collective of creators from the UK, Europe, Africa, The US, South America and have actively sought voices and experiences of creators who otherwise are often not read in mainstream comics.
The77 Publications Online
Web: the77comic.wordpress.com
Twitter: @The77Comic
Instagram: @the77comic
Facebook