Saturday, 15 October, 2022 - 11:30
John Freeman explores the creative processes and more of two hugely popular artists living and working under the same roof.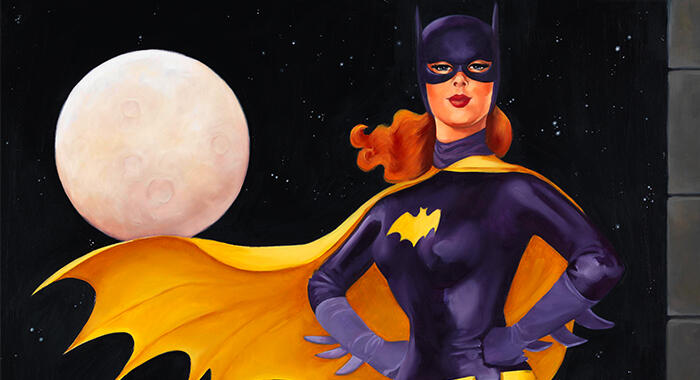 Bat Girl artwork by Fiona Stephenson
Artwork by Fiona Stephenson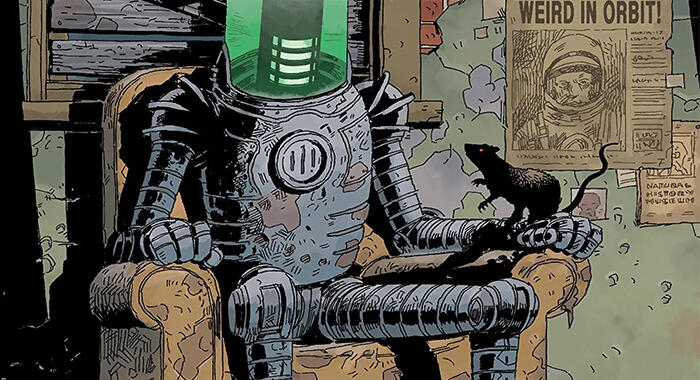 artwork by Dean Ormston
Saturday 15 October
11.30 - 12.30pm
Windermere Jetty Museum Comics Event Space
Dean is an award-winning artist who entered the world of comics on 'Judge Dredd the Megazine', before moving on to work on many DC Vertigo titles. Dean's work with DC Vertigo includes titles such as 'Lucifer', 'The Unwritten', 'House of Secrets', 'Books of Magic' and, the soon to be Netflix series, 'Bodies'. Currently, he is working on the award-winning Dark Horse series 'Black Hammer' with Jeff Lemire.
Fiona paints 1950s-style retro pin-up paintings traditionally in oil on canvas to keep that authentic feel and works mostly for advertising and packaging companies. One of her pin-ups was on the cover of DC Vertigo's first issue of 'Bodies' written by Si Spencer and a pin-up version of 'Black Hammer' (Dark Horse) was a variant cover for the comic of the same name.
Dean and Fiona now co-own a bar called Spiral City, which takes its name from the 'Black Hammer' comic (co-created by Jeff Lemire and Dean Ormston). The pairs' artwork adorns the walls in the bar and they plan to sell merchandise featuring their artwork in a shop on the premises.