Sunday, 1 October, 2023 - 10:15
Meet four of the most exciting new-to-you artists from around the world!
The Abominable Snow Baby - artwork by Massimo Fenati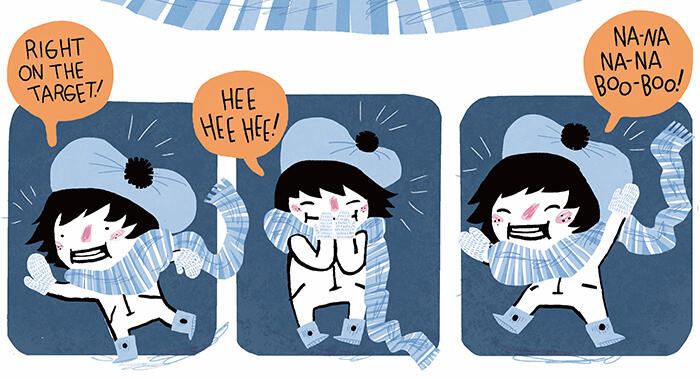 'Livi & Nate – Winter night' - artwork by Mari Ahokoivu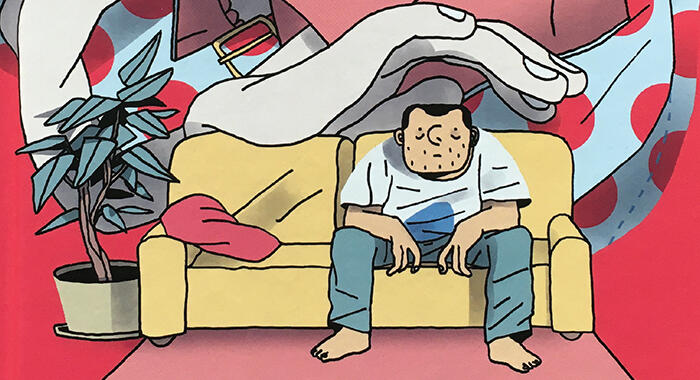 'Ma vie sans Billie' - artwork by Alice VDM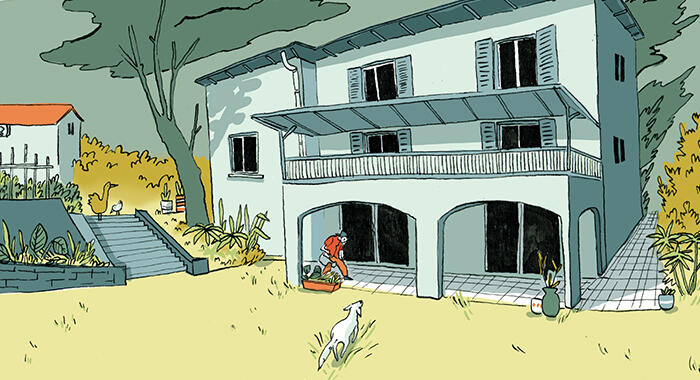 'Sentiers battus' - artwork by Annabelle Gormand
Sunday 1 October
Comic Book Central
10.15am-11.15am
Join Alice VDM (Belgium), Mari Ahokoivu (Finland), Massimo Fenati (Italy) and Annabelle Gormand (Belgium) as they introduce their work, their style and their obsessions through conversations and live draw.
Hosted by Paul Gravett.