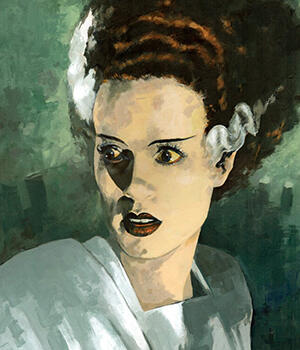 Dean Ormston
Dean Ormston is an award-winning artist who entered the world of comics on Judge Dredd the Megazine, before moving on to work on many DC Vertigo titles.
Dean's work with DC Vertigo includes titles such as Lucifer, The Unwritten, House of Secrets, Books of Magic and the soon to be Netflix series Bodies.
Currently he is working on the award-winning Dark Horse series Black Hammer with Jeff Lemire.
Dean Ormston Online
Web: wikipedia.org/wiki/Dean_Ormston
Twitter: @dean_ormston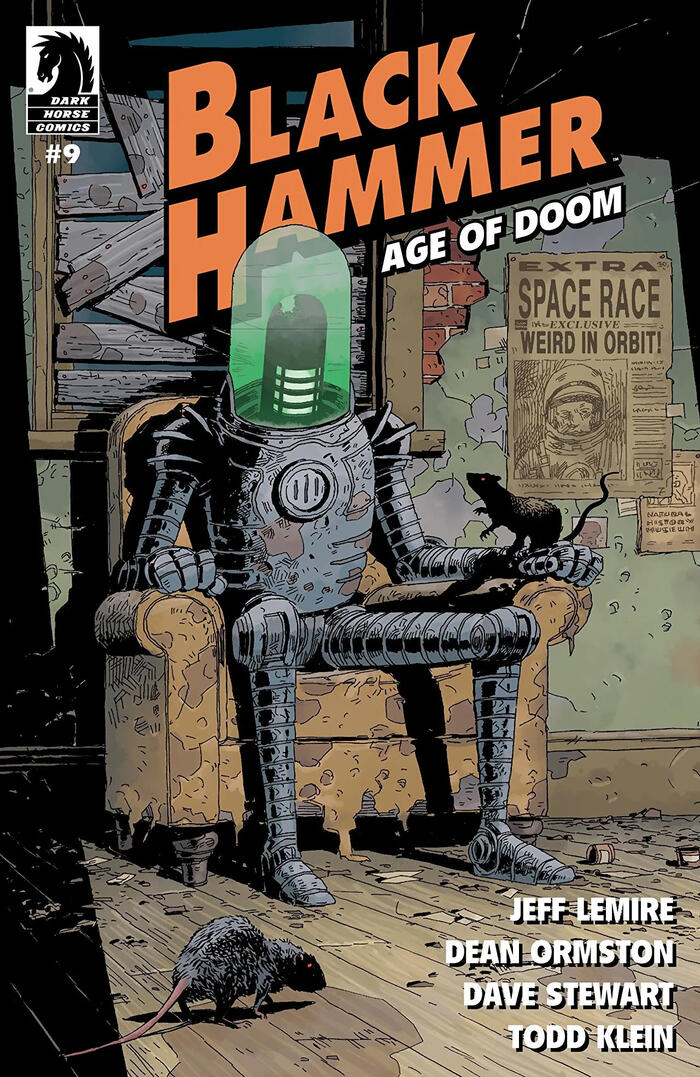 Dean Ormston painting of Elsa Lanchester as the Bride of Frankenstein