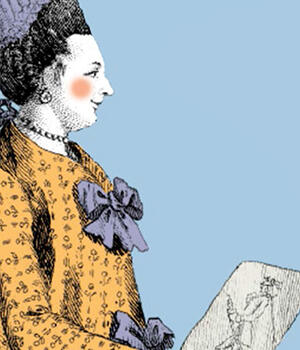 Dr Nicola Streeten
Dr Nicola Streeten is a UK-based multi-award-winning graphic novelist and comics scholar.
Her graphic memoir Billy, Me & You (Myriad Editions, 2011) was followed by The Inking Woman (Myriad Editions, 2018) a 250-year illustrated history of British women's cartoonists.
This was complemented by theoretical publication UK Feminist Cartoons and Comics: A Critical Survey (Palgrave Macmillan, 2020).
She is currently working on 'Yield', her second graphic novel.
Nicola is founding director of LDComics – a women-led forum championing graphic novel works, particularly by women.
Dr Nicola Streeten Online
Web: www.streetenillustration.com
Instagram: @nicolast.reeten
Twitter: @NicolaStreeten