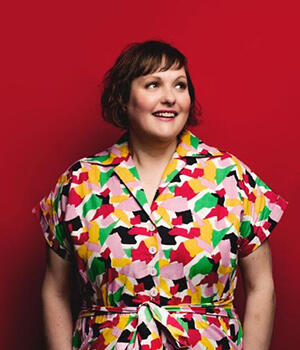 Josie Long
Josie Long is a multi-award-winning comedian, writer, podcaster, and film-maker.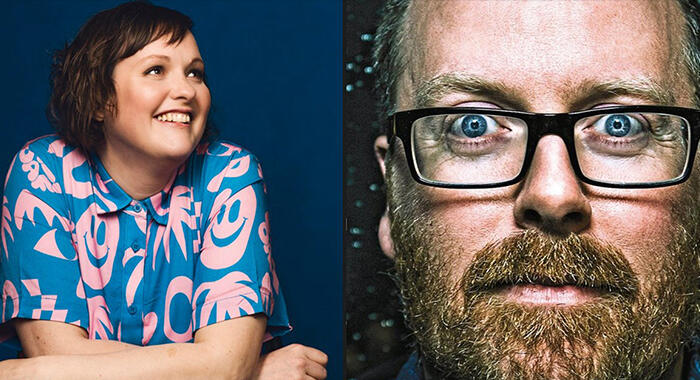 Frankie Boyle and Josie Long Talk Comics!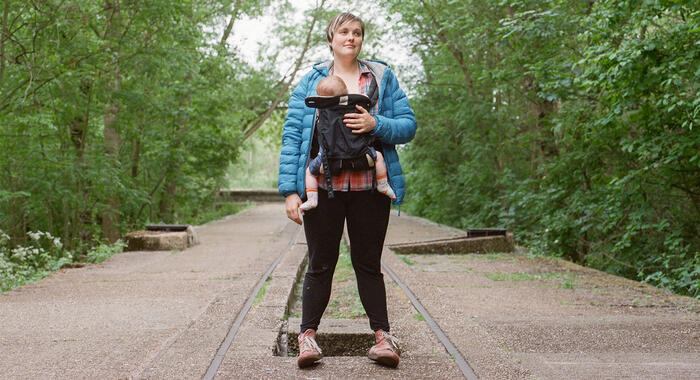 Josie Long (credit Giles Smith)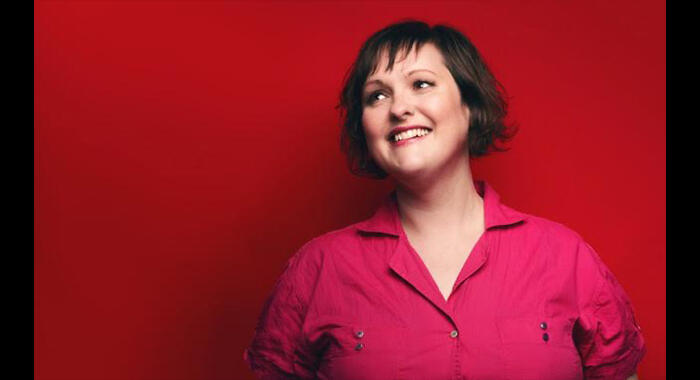 Josie Long - joining us for LICAF 2023!
She is a trailblazer of the UK comedy industry, as the first woman to be nominated 3 times for Edinburgh Comedy Award (2010 - 2012).
Her nine critically acclaimed tours showcased her unique and powerfully original voice and have been performed globally to sell-out shows.
Her various podcasts and original radio shows have garnered her a world-wide audience of dedicated listeners and multiple awards.
Josie is an avid film-maker, having written and performed in short films such as Let's Go Swimming, available on YouTube, and the full-length feature, Super November, released in 2018.
She's been on all the TV channels, and several of her comedy specials are officially available online: Cara Josephine, available from Soho Theatre as a download, and Josie Long's Romance and Adventure, available on YouTube.
Her debut book, a collection of short stories called Because I Don't Know What You Mean and What You Don't, is published later this May, she will be touring the UK to promote it on her "Long Book Tour".
Josie Long Online
Web: josielong.com
Twitter: @JosieLong
Instagram: @josielong
Facebook: @josie.i.long