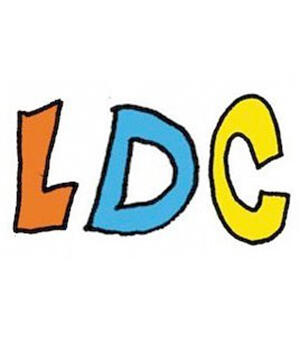 LDComics
LDComics (LDC) is the largest women-led comics forum in the UK, open to all.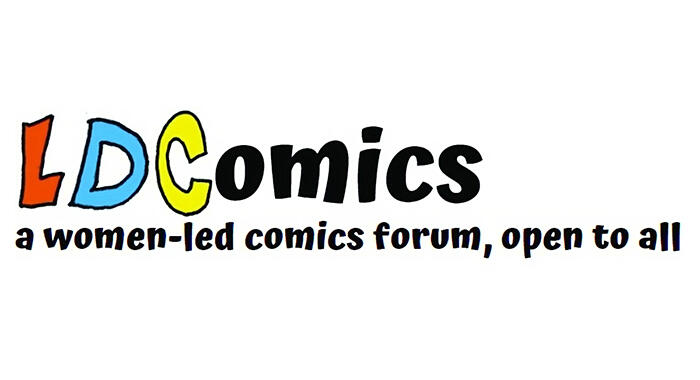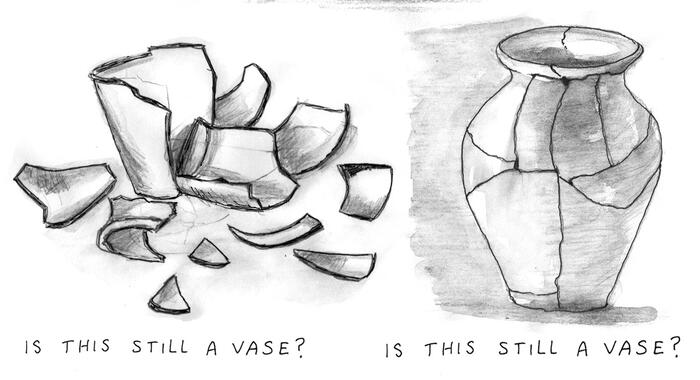 Artwork from Billy, Me and You by Dr Nicola Streeten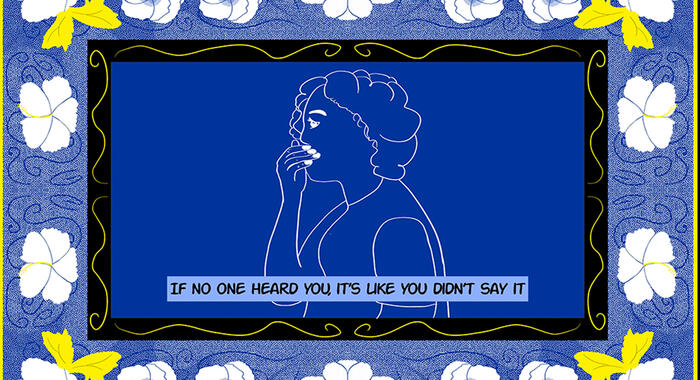 Artwork by Nancy ArtMusic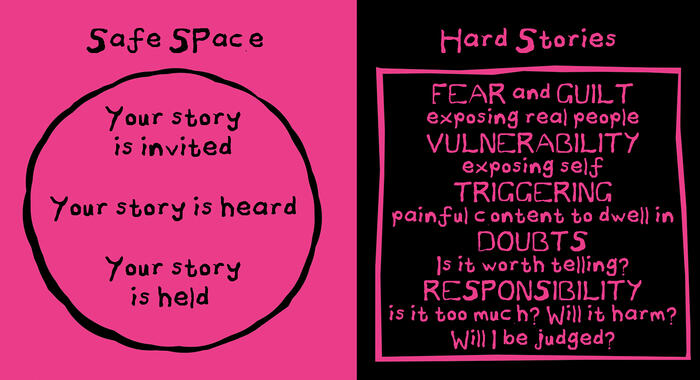 Artwork by Wallis Eates
Established in 2009, LDC is led by a committee of five UK based women creators: Rachael Ball, Emma Burleigh, Lou Crosby, Wallis Eates and Nicola Streeten.
LDC organises and hosts comic-related events in the UK and beyond and delivery is assisted by a group of volunteers.
The focus, though not exclusively, is on works which are autobiographical and by women-identifying people, including non-binary and trans.
LDC believes in the transformative potential of the comics form to offer wellbeing through making and reading. 
The accessibility of the form as a storytelling medium has created fertile ground for a wealth of casual creators and minority voices.
LDC values comics as a tool to question and challenge injustices and inequalities in society on a global scale.
We are thrilled to have Dr Nicola Streeten, Nancy ArtMusic and Wallis Eates joining us at the Lakes International Comic Art Festival 2023.
LDComics Online
Web: ldcomics.com
Instagram: @ldcomics
Twitter: @ldcomics
Facebook: @ldcomics
YouTube: @LDComicsHub