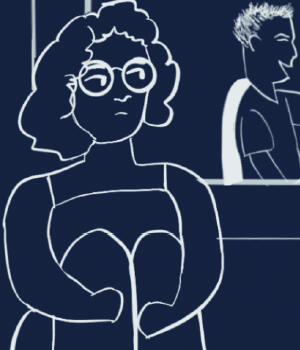 Nancy ArtMusic
Nancy ArtMusic is a London based comics artist.
In 2022, she was selected to work on the British Council International Collaboration project REVEAL! Women's Comics E. Africa – UK, a collaboration between LDComics, UK and Kymsnet Media Network, Kenya.
LDComics received a British Council extension award and commissioned Nancy to work with Red Ribbon Living Well CIC, producing a zine for dissemination at the Women of the World Festival, London, 2023.
Nancy ArtMusic Online
Web: www.nancyartmusic.com
Twitter: @NancyArtMusic
Instagram @Nancy.art.music