Petteri Tikkanen
A comic art rockstar in Finland in every sense Petteri is a universe all of his own! Gorgeous drawings, great narratives and his transformation into alter ego Black Peider makes him irresistible we think!
Petteri Tikkanen (born 1975) is a Finnish comic artist from the small town of Iisalmi. He started producing fanzines in the mid 90s. Early works mainly featured horror and humour.
By the turn of the century he began producing semi-autobiographical stories about Kanerva (Heather) and Eero (Eric); a classic boy's growing-up story. 
In 2020 Petteri was awarded the Puupäähattu prize by the Finnish Comics Society for his achievements in the field of comics.
Petteri also performs as a Lucha Libre character 'Black Peider' on stage. This character also appears in Petteri's body of work exploring themes of masculinity and music.
In 2022 a short film 'Black Peider' premiered.
Petteri also works as an illustrator and teaches illustration.
PETTERI TIKKANEN ONLINE
Web: www.petteritikkanen.com
Facebook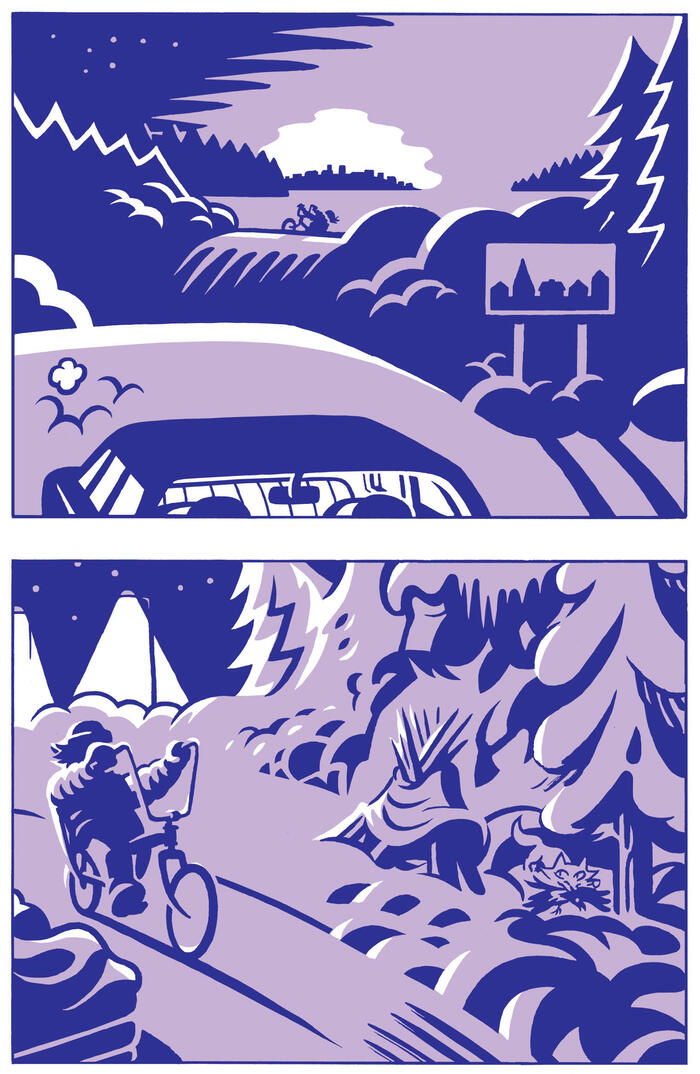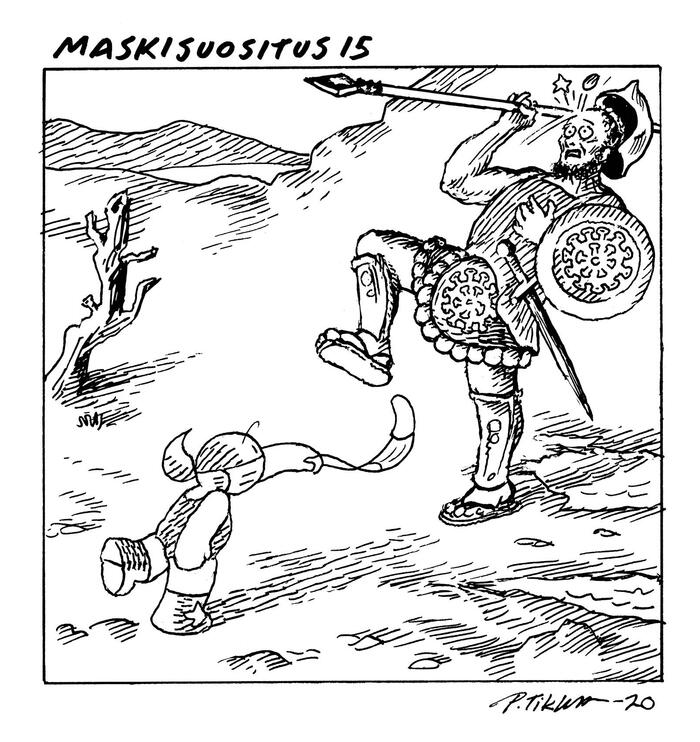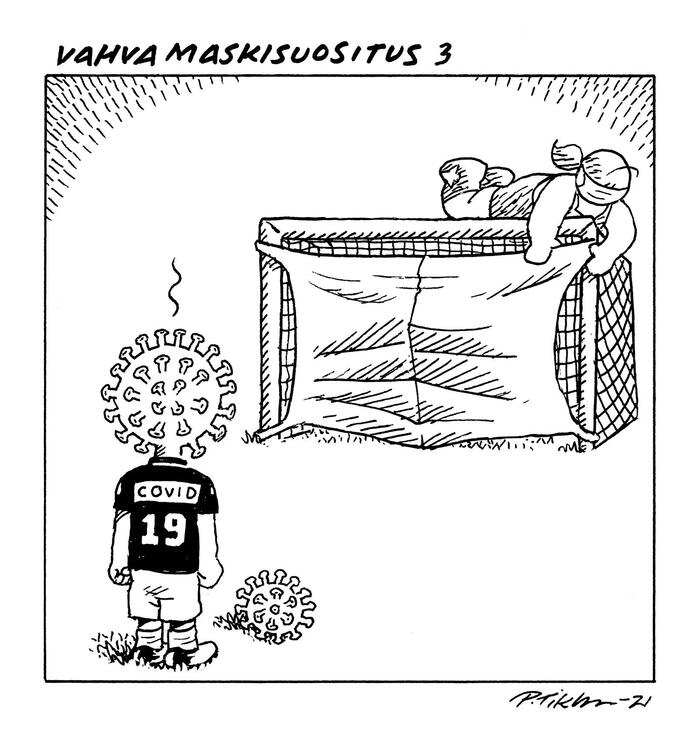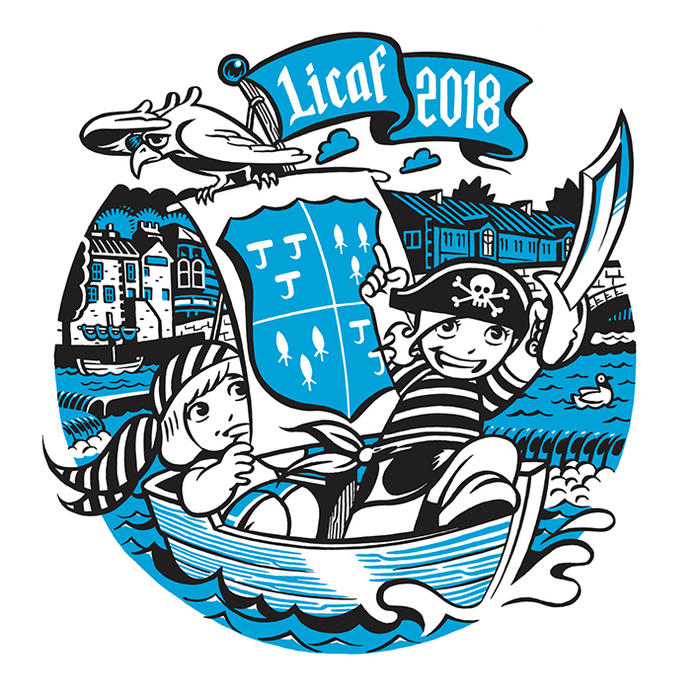 Artwork for the Lakes International Comic Art Festival 2018 by Petteri Tikkanen