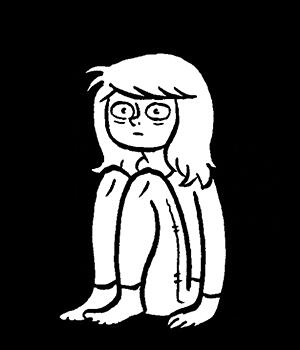 Rachael Smith
Rachael Smith is a comics creator from the UK whose books include Wired Up Wrong, Stand In Your Power, The Rabbit, and Quarantine Comix.
She also worked on the Doctor Who: Tenth Doctor comic series.
In 2021, Rachael will be part of the Lakes International Comic Art Festival's renewed Comics Cultural Exchange, working in Prague with the Moravian Regional Library and the FRAME Festival.
Rachael Smith Online
Web: www.rachaelsmith.org
Twitter: @rachael_
Instagram: @flimsy_kitten
Facebook