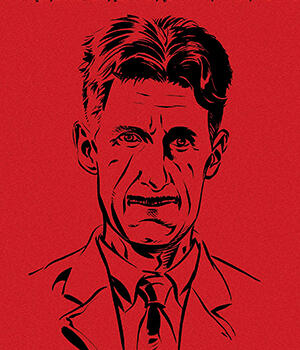 Sébastien Verdier
Sébastien is a French comic artist.
He became a cartoonist thanks to François Corteggiani who proposed the scenario of Ultimate Agency in 2003.
When François Corteggiani became Editor in Chief of PIF magazine, he introduced Sébastien to Pierre Christin so that he could work with him to create short stories about a team of TV journalists.
Subsequently he collaborated with Pierre Christin with the release in 2014 of 'Rencontre sur las Transssaharienne' and 'Orwell' in 2019.
Sébastien Verdier Online
Web: fr.wikipedia.org/wiki/Sébastien_Verdier