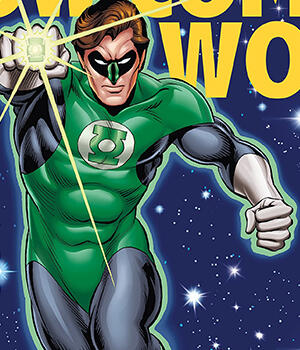 Tim Pilcher
Tim Pilcher is an award-winning Senior Publishing, Editing and Writing professional.
He's the co-owner of Soaring Penguin Press, a creator with almost 30 years' experience, delivering multi-faceted and engaging content across multiple publications and genres, including books, comics and more.
He is also currently organiser for the Comic Zone at the London Film & Comic Con, a Director and Trustee of Queenspark Books, and a former chair of the Comic Book Alliance.
He's worked for some of the trade publishing industry leaders, whilst also working on a freelance basis as an Author, Editor and Consultant.
His books include Comic Book Babylon: A Cautionary Tale of Sex, Drugs and Comics (2013), the candid, uncensored and utterly unofficial story of DC Comic's infamous Vertigo UK office, the bestselling Erotic Comics Vols 1 & 2 (2008-9) and How Comics Work (2017), with artist Dave Gibbons.
During his career, he's worked with people across all levels and ages, ranging from senior academics through to mentoring young students, including with the Lakes International Comic Art Festival, with Dave Gibbons and Carole Tait, on the Breakthrough comics project, which aimed to open up opportunities for a number of creators of diverse backgrounds to learn about the industry.
A collection of stories was published in 2020.
Tim Pilcher Online
Twitter: @Tim_Pilcher