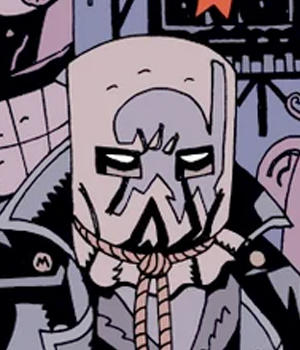 Tom Ward
A strong DIY ethos and a little help from Kickstarter gave Liverpool-based writer Tom Ward what he needed to finally create his first comic.
Teaming up with artist Luke Parker, they began releasing their Victorian pulp adventure comic series Merrick: The Sensational Elephantman.
Stepping between historical facts and turn of the century folklore juxtaposed with American superhero comic conventions, Merrick was a cult success.
Since then Tom has gone from strength to strength, not only releasing the first Merrick trade paperback but also managing to successfully Kickstart projects such as the one-shot spin off Treves: A Restless Night and buddy comedy/medical drama, Doc Dino.
Tom Ward Online
Web: www.merrickcomic.co.uk
Twitter: @highbrowtrash