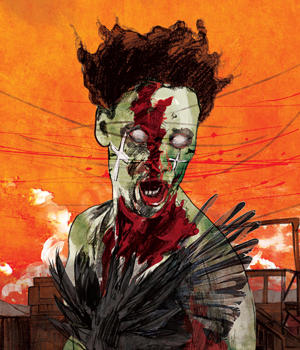 Toy_Box
Toy_Box is one of few Czech female comics authors.
Her creations have been awarded the Muriel award, the only prize that is given to comics books in the Czech Republic, for the best comics book and the best comics drawing in 2015.
Her multilayer art pieces vary from a large field between classical drawing and painting to streetart, making her one of the most outstanding creators of her generation.
Toy_Box Online