Sunday, 17 October, 2021 - 13:30
Meet four unique, incredibly talented artists who have used comics in different ways to tell their own stories.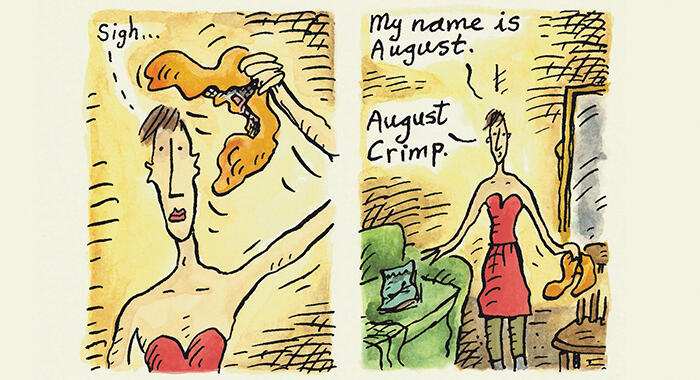 Artwork from Dragman by Steven Appleby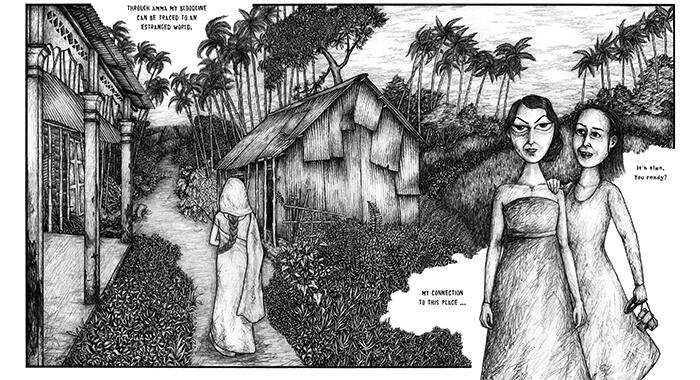 Artwork from Mongrel by Sayra Begum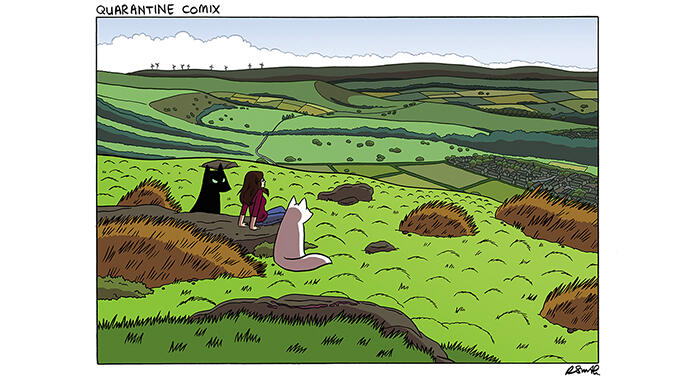 Artwork from Quarantine Comix by Rachael Smith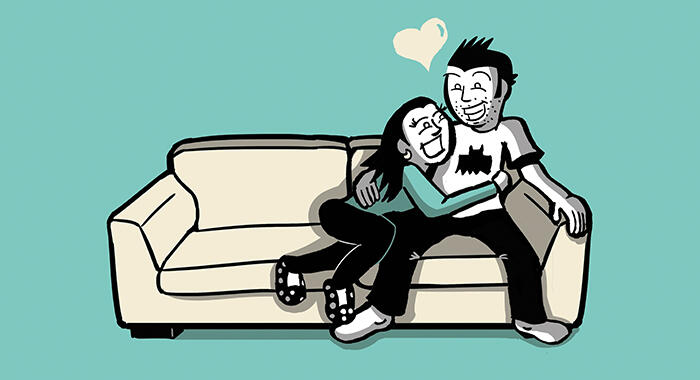 Artwork from You're Stuck With Me Now by Matt Smith
Sunday 17 October
1.30pm - 2.30pm
Theatre, Brewery Arts Centre, Kendal
>> Steven Appleby: creator of Captain Star, whose most recent graphic novel Dragman features a fictionalised version of himself as a man who becomes a superhero when he puts on women's clothing.
>> Sayra Begum: Sayra's first graphic novel, Mongrel was published in 2020. It tells the story of a young Muslim woman growing up in Britain between two cultures.
>> Rachael Smith: two-time nominee at the British Comic Awards, Rachael last year produced Quarantine Comix: A Memoir of a Life in Lockdown. It's a collection of 200 drawings which tell the story of one woman overcoming loneliness and self-doubt with humour and raw honesty.
>> Matt Smith: Canadian/British cartoonist and film-maker, Matt created the long-running autobiographical web series Smith vs Smith, hilarious bite-sized comics about marriage, travel and cats.
Together, our guests will address the question of how drawing their own stories affected their lives.
They'll show what they chose to accentuate, what they chose to hide, and explain why. Plus, they'll draw themselves live to show how artists interpret their own appearance.
Presented by Alex Fitch