Saturday, 30 September, 2023 - 10:00
In this panel discussion LDC director Dr Nicola Streeten will introduce, with visuals, how The LDC British Council International Collaboration project "REVEAL! Women's Comics East Africa - UK" platformed women's comics to story the interaction of Climate Change with Gender.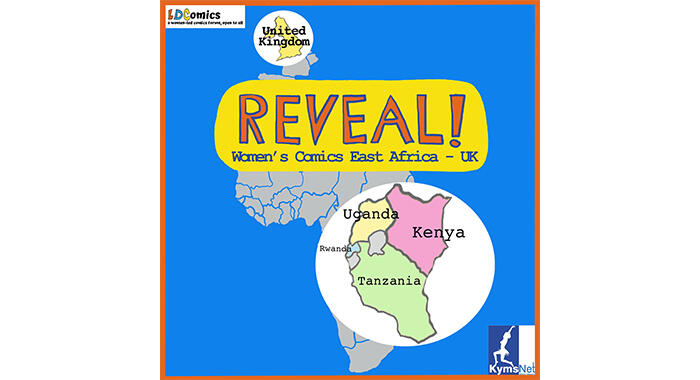 Cover of REVEAL! - LDComics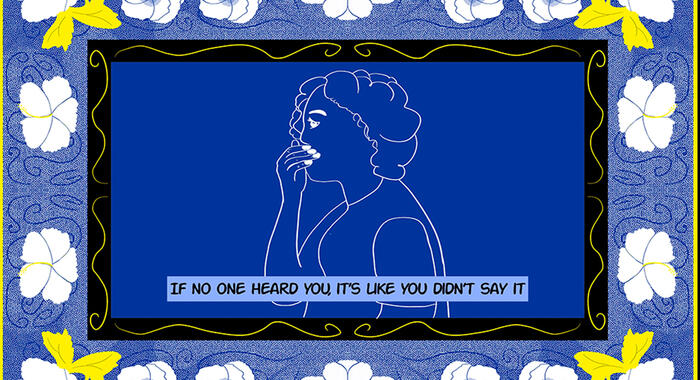 REVEAL! artwork by Nancy ArtMusic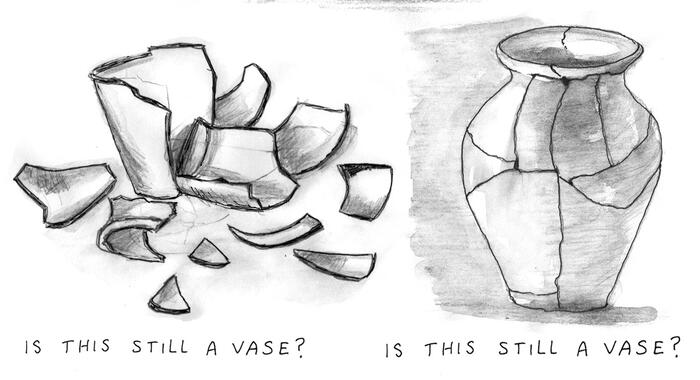 Artwork from Billy, Me and You by Dr Nicola Streeten
Safe Space for Hard Stories artwork by Wallis Eates
Saturday 30 September
Lake District Boat Club
10.00am - 11.00am
Identifying FGM (Female Genital Mutilation) and living with HIV as issues prevalent in Kenya and the UK informed the 2023 development of REVEAL!, LDC commissioned-artist NancyArtMusic will talk about the delivery and reception of this activity. 
LDC member Wallis Eates will speak about the REVEAL! project in relation to the LDC strand, Safe Space for Hard Stories, she launched in 2023.