Saturday, 30 September, 2023 - 17:15
In a world record attempt for the shortest awards ceremony at a comics festival LICAF will confer two major honours onto two comics creators in just 30 minutes! We are also honoured to be presenting the Aileen McEvoy Award, in memory of our dear friend.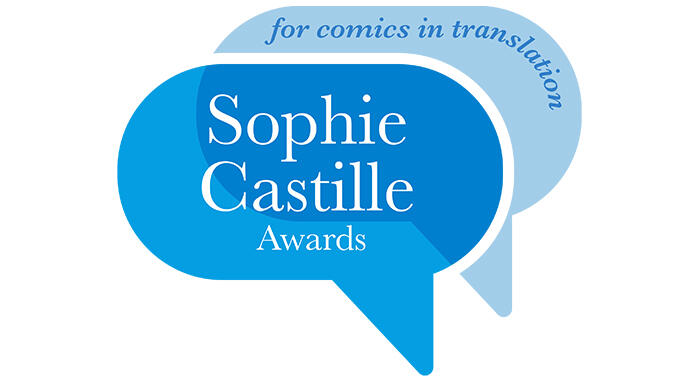 LICAF 2023 presents the first ever Sophie Castille Award for Comics in Translation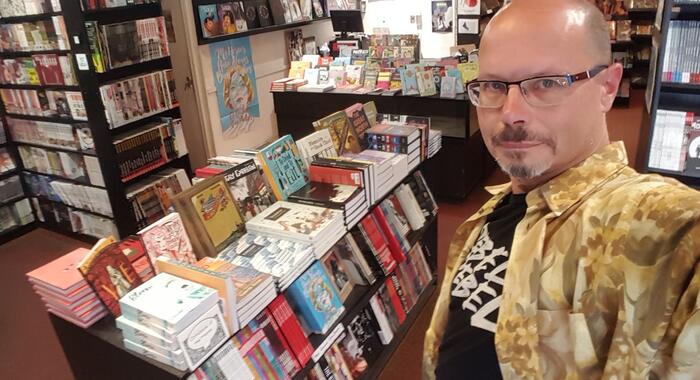 Stephen L. Holland is our Comics Laureate 2021-2023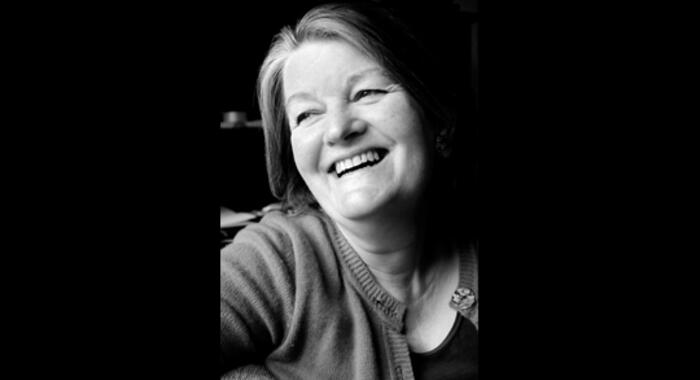 Remembering Aileen McEvoy, our extraordinary Associate Director
Saturday 30 September
Old Laundry Theatre
5.15-5.45pm
We can guarantee it will be memorable for that reason alone!
The first ever Sophie Castille Award for Comics in Translation will be made to a talented translator chosen from almost 100 entries. The award celebrates the remarkable life and works of Sophie Castille and is for the best translation from any language into English chosen by a prestigious panel.
We will then unveil (or even crown) the next UK Comics Laureate chosen through an open public nomination process and a final national judging panel.
This influential and highly-regarded role has an excellent track record thanks to the work of Dave Gibbons, Charlie Adlard, Hannah Berry and Stephen Holland.
So who will take on the mantle from 2024-2026?
Discover more about the UK's Comics Laureate in our Comics Laurate Spolight
The Aileen McEvoy Award
Earlier this year we lost our extraordinary Associate Director, Aileen McEvoy to a short illness. She was a precious and inspiring member of our team for many years and we miss her insight, energy and dedication to supporting comic art creators.
To recognise her contribution we will this year make a single award to a comic artist who embodies all that Aileen loved so much about comics. This will be a cash award and lifelong VIP pass to the Lakes International Comic Art Festival.
Come along and find out who the recipient will be.