Sunday, 16 October, 2022 - 15:00
The most dramatic, powerful and beautiful area of the UK deserves a hero – or villain – to match its status. But – unbelievably – there are no Lakes-based comic characters!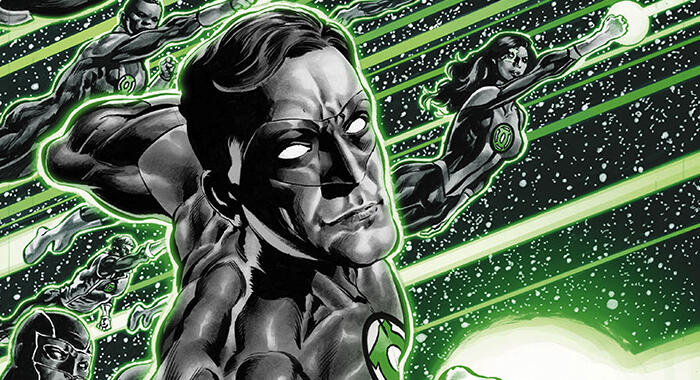 Artwork by Mike Perkins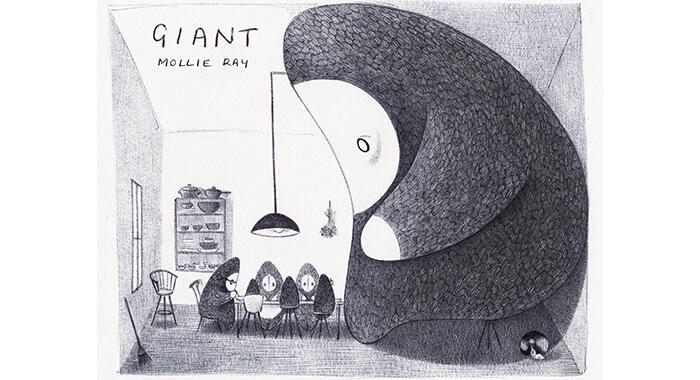 Giant - cover artwork by Mollie Ray
Artwork by Charlie Adlard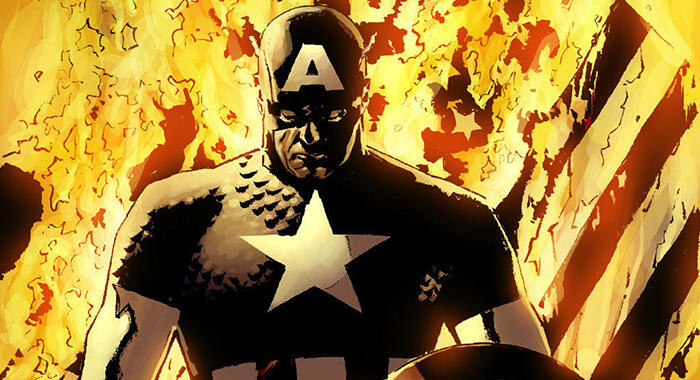 Artwork by Michael Lark
Sunday 16 October
3 - 4pm
Old Laundry Theatre
That's where YOU come in!
Can you design a comic character ideally suited to the Lake District?
What would they be called? What would their powers be?
What would they look like? What would be their greatest obsessions?
Their greatest fears? And what would make them uniquely suited to life in the Lakes?
You can be as funny, as wild, as deadly serious as you like.
Simply fill in the form below with your ideas...
The best eight will be drawn live to your exact specifications by world-renowned comic artists before your very eyes at the festival.
Featuring the amazing Michael Lark (USA), Mollie Ray (UK), Charlie Adlard (UK) and Mike Perkins (UK).
Hosted by Peter Kessler.