Thursday, 28 September, 2023 - 10:00
In 2022 Comic Art Europe invited applications from young comic artists from across Europe. The successful artists spent time in Kendal, Barcelona, Lyon and Brussels, and created new comics on the theme of 'Living Together'.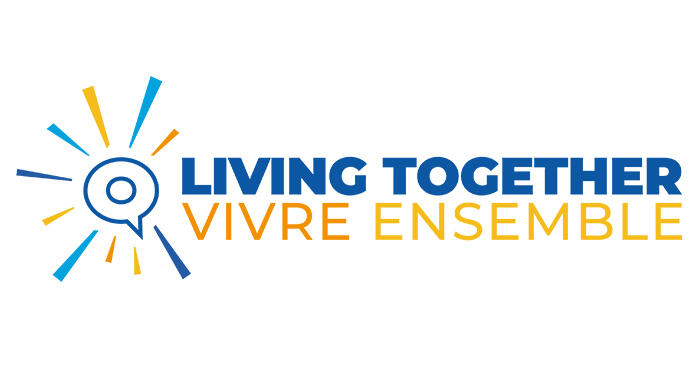 Windermere Jetty Museum
28 September – 1 October 2023
10am–4pm
The visual storytelling created by the artists is a reflection of many of the complex, key issues of today… from Štěpánka Jislova's description of the challenges for female creatives living and working with autism to Eva Pavlič's journey into the heart of an apartment block and the lives of its residents, via James Alban's exploration of how to grow a relationship without a common language, Bernard Hage's study of achieving philosophical calm in the modern world to Silvia Ballart's exploration of discrimination across the generations.
Living Together is Comic Art Europe pilot project, co-financed by the Creative Europe programme of the European Union.