Saturday, 15 October, 2022 - 10:00
Introducing Mike Perkins, Ram V, Greg Rucka & Michael Lark! Two great artists, two great writers: four incredible creators. These guys are so prolific and influential, we could easily put on an entire festival consisting solely of their work!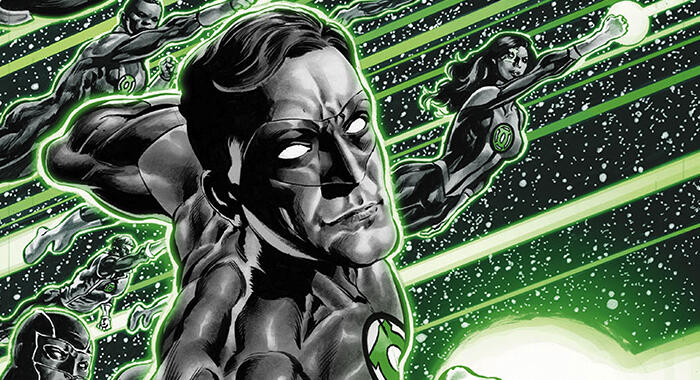 Artwork by Mike Perkins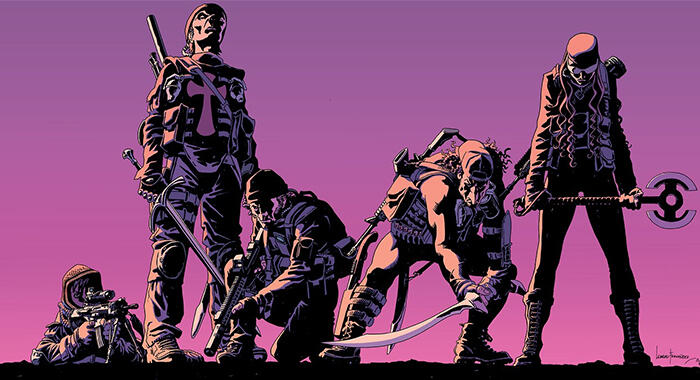 Artwork from The Old Guard written by Greg Rucka
Captain America - artwork by Michael Lark
Blue in Green written by Ram V
Saturday 15 October
10 - 11am
Old Laundry Theatre
But what makes them especially impressive is that they are all famous BOTH for creating their own independent books AND for producing landmark work for major publishers like Marvel and DC.
In this session we'll be asking, how do you set about inheriting the legacy of a famous character, and at the same time wear the mantle of an independent creator?
Join us, and get beneath the skin of some of the greatest comic-book creators in the world.
Presented by Alex Fitch.