Saturday, 15 October, 2022 - 15:00
Next year sees the publication of 'Confabulation', a comprehensive, in-depth and personal journey seen through the eyes of one of the world's most famous comics creators - and you'll get an exclusive sneak peek at this special event.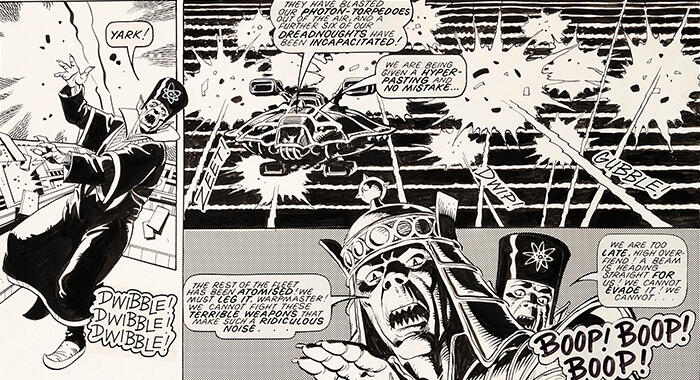 Artwork by Dave Gibbons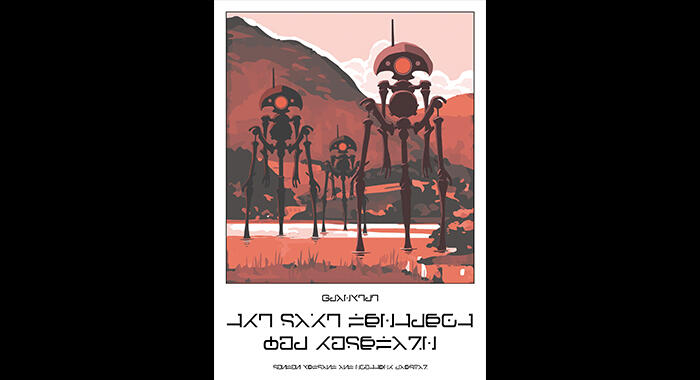 Wish You Were Here postcard artwork by Dave Gibbons for LICAF 2015
Saturday 15 October
3 - 3.40pm
@ Lake District Boat Club on Glebe Road
The book covers his whole career, from his earliest years copying Superman and Batman comics as a kid, to co-creating the bestselling graphic novel of all-time, 'Watchmen', and beyond.
Presented alphabetically, with informally written anecdotes that can be read from cover-to-cover or simply dipped into, Dave reveals everything from unseen comics pitches, life as the first Comics Laureate, adventures in advertising and album cover design through to his work on 'Rogue Trooper', 'Dan Dare', 'Doctor Who', 'Green Lantern', 'Martha Washington' and 'Kingsman'.
Dave also discusses, for the first time anywhere, the ending of his relationship with fellow Watchmen co-creator Alan Moore.
Packed with more than 300 iconic, rarely seen, and unpublished art pieces and photographs, 'Confabulation: An Anecdotal Autobiography!' not only entertains, but peels back the layers of a fascinating career in comics.
Dave will be in conversation with collaborator, publisher and friend Tim Pilcher.