Saturday, 16 October, 2021 - 19:30
Our mid-festival party promises some crazy comic art capers and musical magic including Cyber Skiffle with Uncle Carbuncle and the unmissable DJ extraordinaire Yomi Ayeni!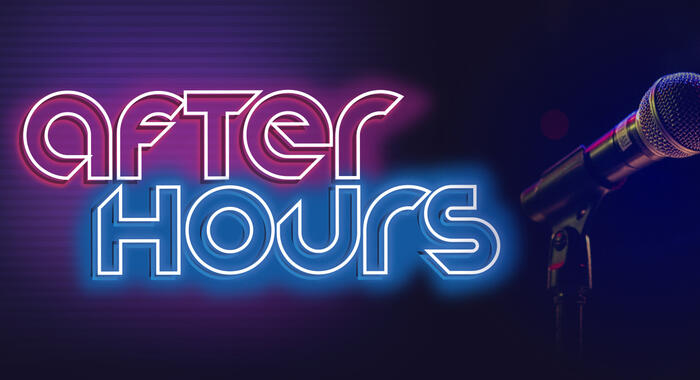 Saturday 16 October
7.30pm onwards
Malt Room, Brewery Arts Centre
>>> 7.30-8.30pm NCSFest finale…
Cartoonist Scott Shaw! (Captain Carrot and His Amazing Zoo Crew!, Sonic The Hedgehog, Simpsons Comics) presents his slideshow of "the craziest comic books ever published!
>>> 9.00pm - 10.00pm - Cyber Skiffle with Uncle Carbuncle
After the Apocalypse the listening to or playing of Cyber Skiffle will be a crime with a penalty of death by backing tapes. Despite this Uncle Carbuncle are and will remain the world's greatest and only exponents of this subversive peculiarity. Come and experience this sonicstrip before it becomes too dangerous/popular.
>>> 10.00pm - 11.30pm - DJ extraordinaire Yomi Ayeni drops some tunes
International DJ extraordinaire and one of LICAF's best and biggest friends,Yomi Ayeni, "drops some tunes" at our mid-festival party. London native, Yomster, has been playing music around the world since he was a teenager. He created the seminal Drum and Bass label, Tone Def Records, produced some of the very first tracks of the genre, and worked on the legendary pirate station London Weekend Radio. Yomi currently plays out at festivals, and private parties in the UK, Europe, and USA.
>>> 11.30pm onwards...
Find your way to Kendal's very own speakeasy, The Blind Busdriver. Listen to careless whispers and follow the crowd......