Saturday, 16 October, 2021 - 10:00
Sean is the titanic art talent behind noir bestsellers Fatale, Criminal, The Fade Out and My Heroes Have Always Been Junkies. Jacob is Sean's son.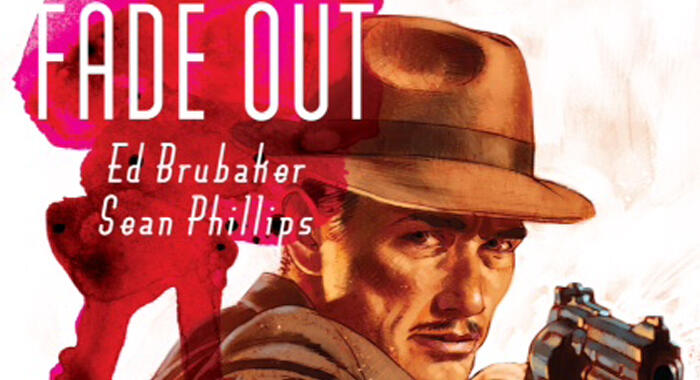 The Fade Out - artwork by Sean Phillips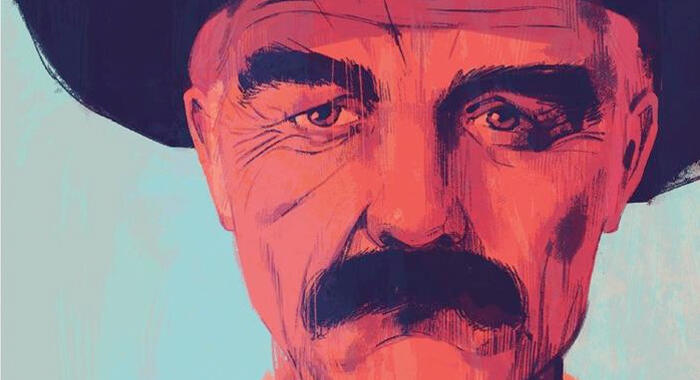 Past is Prologue - artwork by Jacob Phillips
Batman artwork by Sean Phillips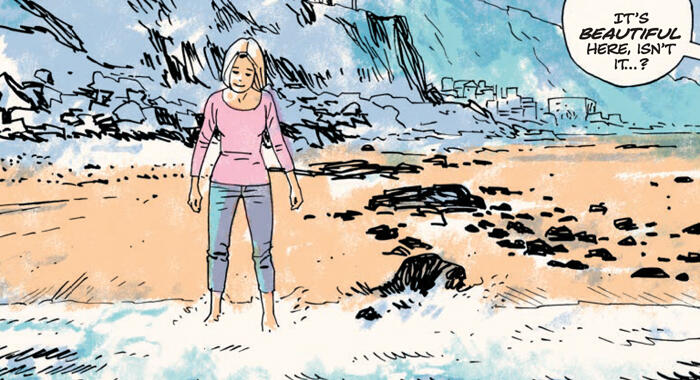 Artwork from My Heroes Have Always Been Junkies - coloured by Jacob Phillips
Saturday 16 October
10am - 11am
Theatre, Brewery Arts Centre, Kendal
And last year Image Comics commissioned Jacob's first ongoing series That Texas Blood, described as 'Paris, Texas gut-punched by No Country for Old Men' created and written by Chris Condon.
We've got them together on one stage to explore the father-son relationship in comics and art. Do they influence each other? Does Jacob rebel against or revere his Dad?
We'll quiz them on each other in a Mr and Mrs-style test, to find out how much they really know about each other's work, style and life.
MC Julie Tait