Sunday, 16 October, 2022 - 12:30
Another surprise-packed presentation (otherwise why would you come?) in which current Comics Laureate Stephen L. Holland, of page 45, explores specific graphic novels which have told their stories in unusual, effective or especially cunning ways.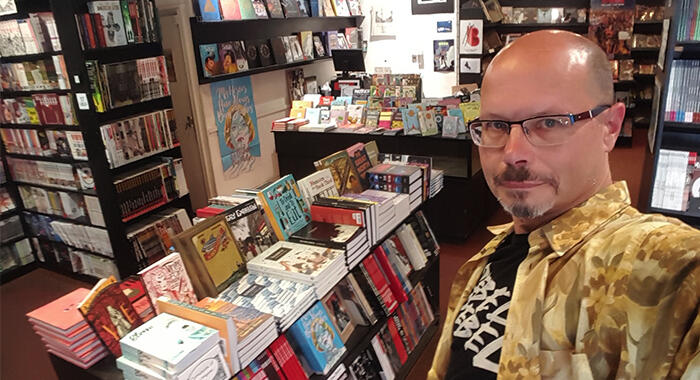 Current Comics Laureate Stephen L. Holland of page 45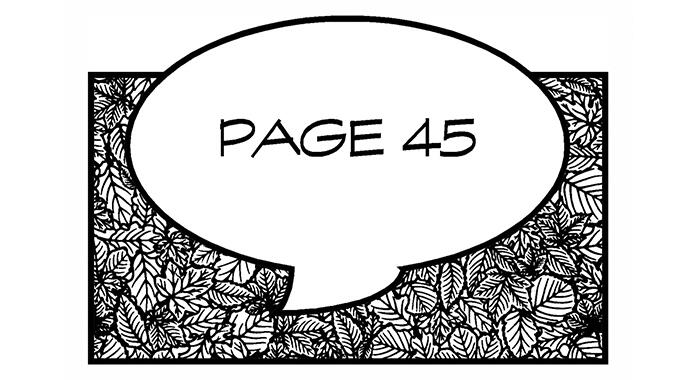 Sunday 16 October
12.30 - 1.10pm
Windermere Jetty Museum Comics in the Boathouse
Essentially, it's Stephen telling stories about storytelling with the graphic novels right in front of you. He's not kidding about the surprises, either. Ages 12 to 203. Although probably more geared towards adults TBH.