Monday, 11 October, 2021 - 11:00
'Ten Years to Save the World' is one of the creative commissions supported by the British Council exploring climate change through art, science and digital technology. The project and the exhibition has an urgent message, we have ten years to make the big changes required to save our planet, it's as simple as that.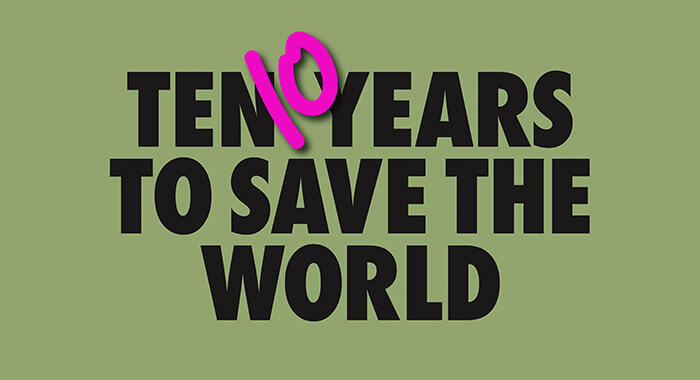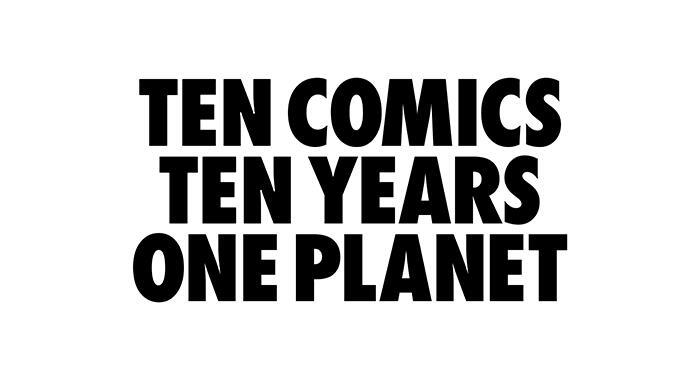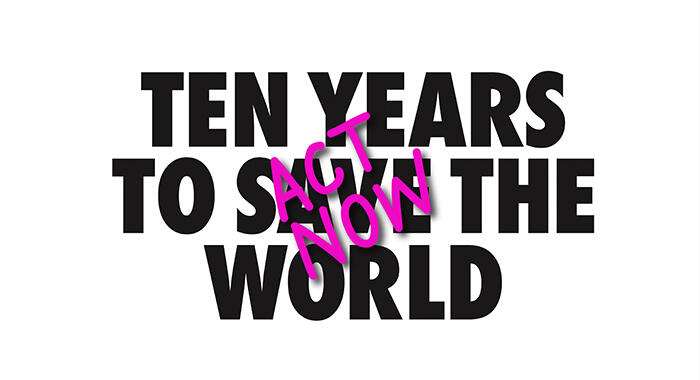 KENDAL: The Wildman Street Gallery
11 - 25 October 2021
MANCHESTER: SeeSaw
86 Princess Street, M1 6NG
1 - 12 November 2021
9.00am - 5.00pm
Monday - Friday
The exhibition will showcase ten comics, in a variety of forms, from ten incredible artists, five from the UK and five from the Philippines.
'Ten Years to Save the World' demonstrates the power of comics to stimulate climate change action.
Aimed at 18 to 24 year olds, but with a powerful message for us all, the project is a collaboration between The Lakes International Comic Art Festival, Komiket in the Philippines and climate change communications specialists Creative Concern.
Thank you to all of the artists and to the British Council for making this project possible.
Featured artists include: Bujette Tan & Kajo Baldisimo, Sayra Begum, Manix Abrera, Darren Cullen, Ren Galeno, Emiliana Kampilan, Kevin EricRaymundo, Zoom Rockman, Jack Teagle and Clarice Tudor.
To view the artwork after you have visited the exhibition, please go to the www.10yearstosavetheworld.com website