Saturday, 16 October, 2021 - 13:30
Coming from writer Chris Condon and artist/colourist/letterer Jacob Phillips, That Texas Blood is one of the most exciting new titles to arise in the last year.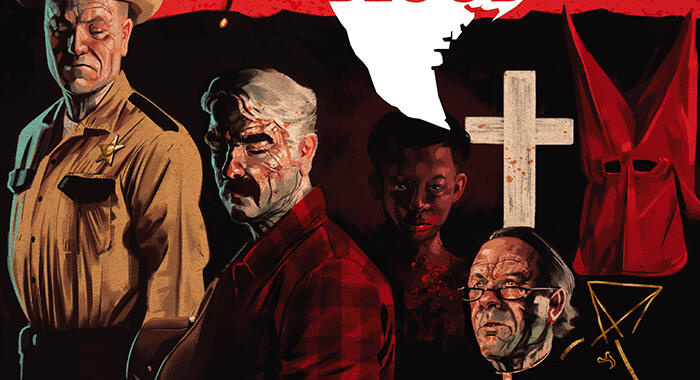 Artwork by Jacob Phillips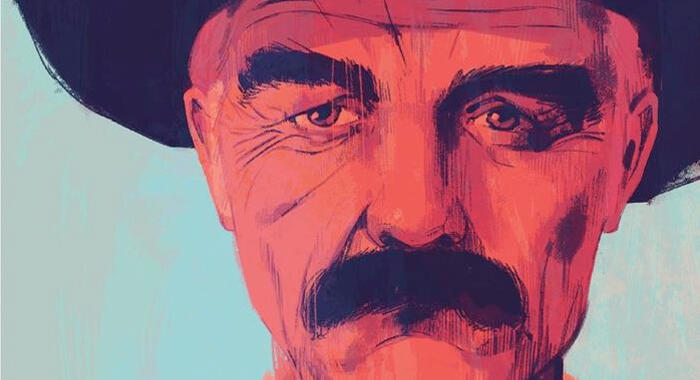 Artwork by Jacob Phillips
Saturday 16 October
1.30pm - 2.30pm
Screen 2, Brewery Arts Centre, Kendal
Published by Image Comics, it's a horror-tinged take on crime in Texas, which also explores masculinity, ageing, and finding your place in an ever more unfamiliar world.
Chris and Jacob join us to talk about their creation.
Jacob is the son of artist Sean Phillips, so clearly horror-noir runs in the family. It may be no coincidence that the central character of That Texas Blood, sheriff Joe Bob, bears a passing resemblance Jacob's old dad…
Hosted by John McShane