Sunday, 17 October, 2021 - 11:45
Instagram is a hot platform for cartoonists and here we feature four of the very best - Clarice Tudor (UK), Kate Prior (UK), Jack Teagle (UK), Hugleikur Dagsson (Iceland) – representing the edgy, the witty, the cool and the downright rude!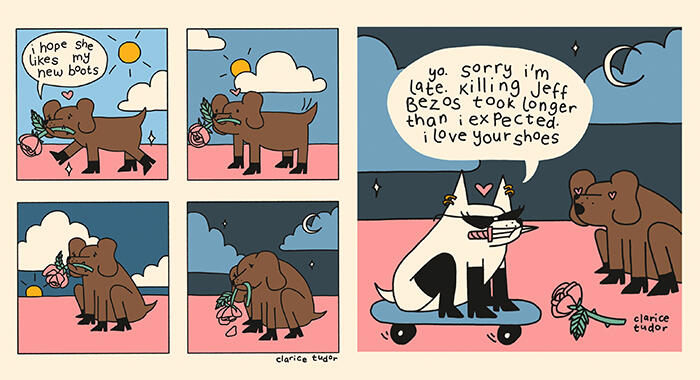 Artwork by Clarice Tudor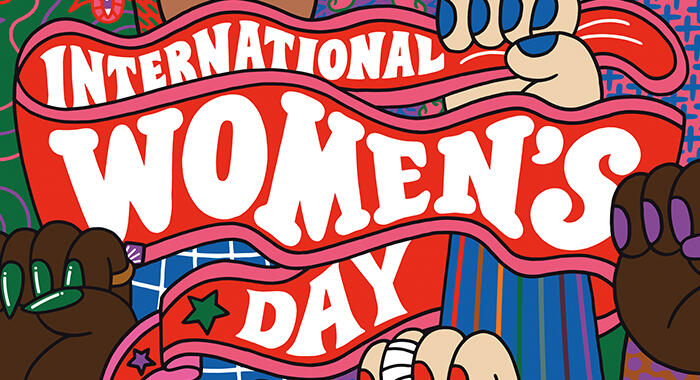 Artwork by Kate Prior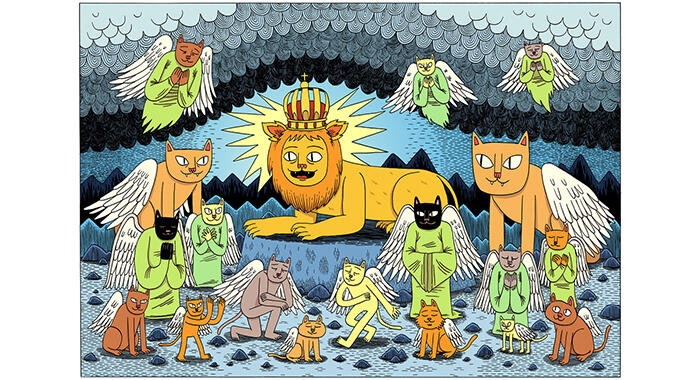 Artwork by Jack Teagle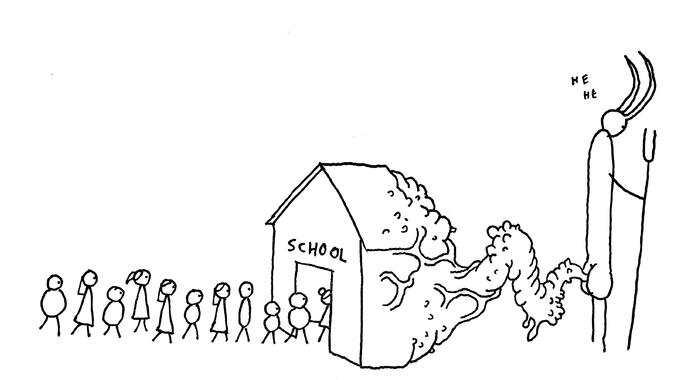 Artwork by Dagsson
Sunday 17 October
11.45am - 12.45pm
Theatre, Brewery Arts Centre, Kendal
These artists create comic art for the platform rather than just posting their comics and the impact of a single image or four-panel comic is massive.
Watch them create posts live to Instagram and discuss what makes this platform so irresistible to them.