Sunday, 16 October, 2022 - 12:00
An unmissable live draw with Andi Watson and Matthew Dooley in conversation with comics guru Paul Gravett!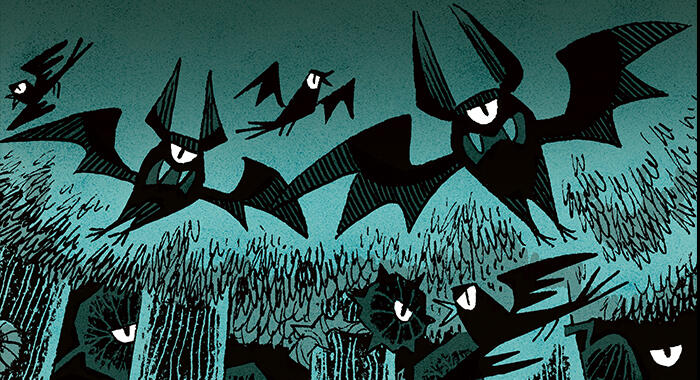 Artwork by Andi Watson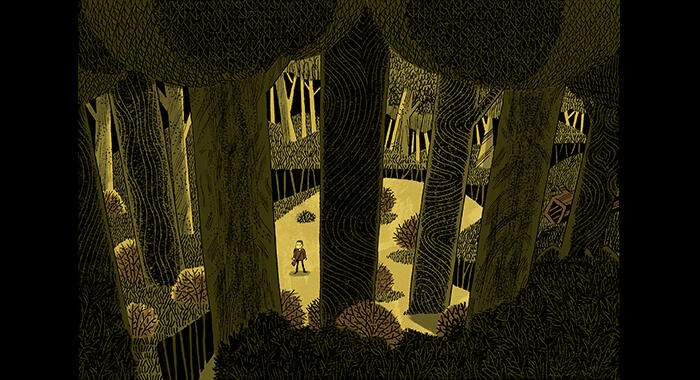 Artwork by Andi Watson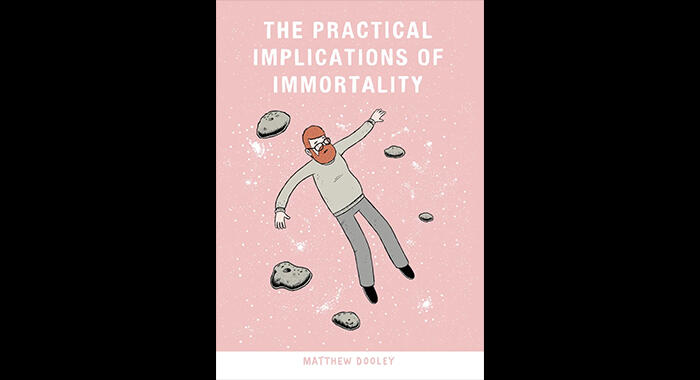 The Practical Implications of Immortality by Matthew Dooley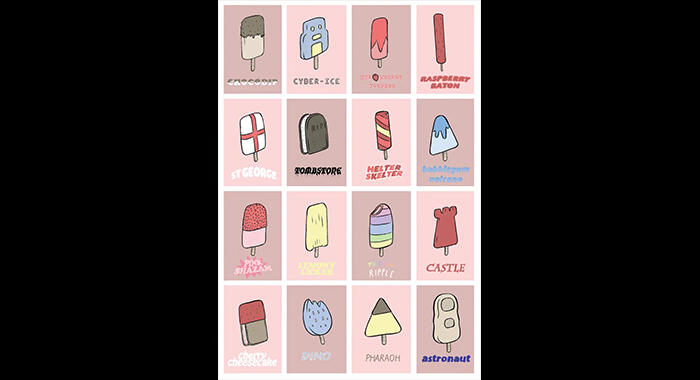 Artwork by Matthew Dooley
Sunday 16 October
Noon - 1pm
Old Laundry Theatre
Andi Watson is the acclaimed creator of 'Book Tour' and 'Breakfast After Noon', both bleak but brilliantly comic tales of anxiety and depression.
Matthew Dooley's debut 'Flake' was the first graphic novel to win the Wodehouse Bollinger Prize, and is a tale of ice cream wars in North West England.
Between them, Andi and Matthew are masters of tragic banality, the Alan Bennetts of graphic literature.
Join them as they draw live and explore the humour that twinkles on the fringes of the wasteland of the human soul.
Presented by Paul Gravett.