Saturday, 30 September, 2023 - 12:30
Join the "Godfather of Arab Adult Comics" and world-renowned expert Jad (George Khoury) and Lina Ghaibeh, pioneering woman artist in the Arab adult comics field and Associate Professor at the American University in Beirut, for a whistle stop tour of comics from the Arab world.
Festival artwork for LICAF 2023 by Mohammed Salah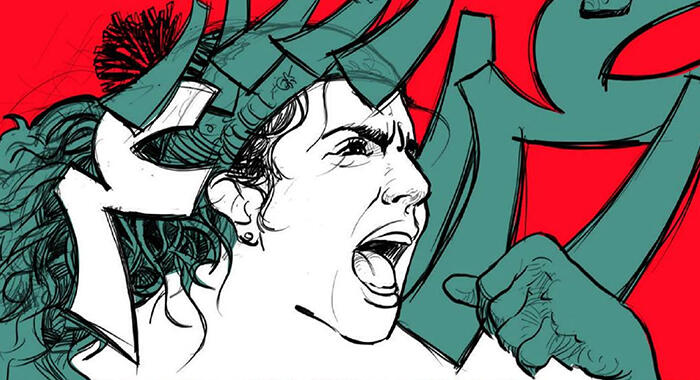 Artwork by Jad (George Khoury)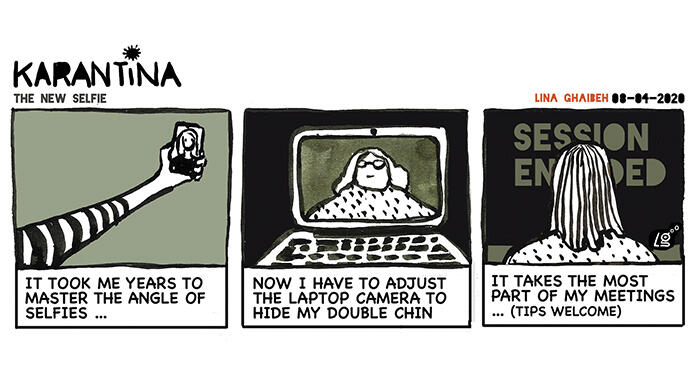 Artwork by Lina Ghabeih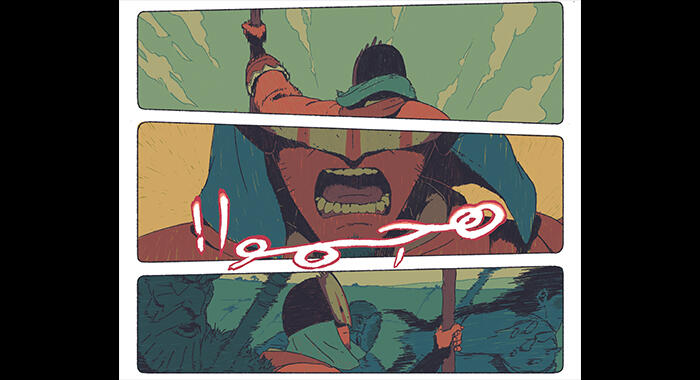 Artwork by Mehdi Annassi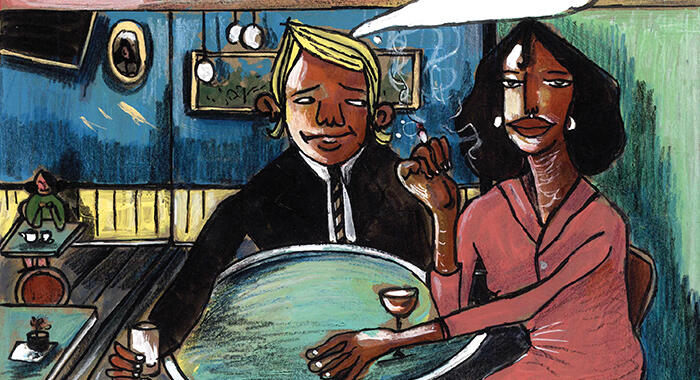 Artwork by Mai Koraiem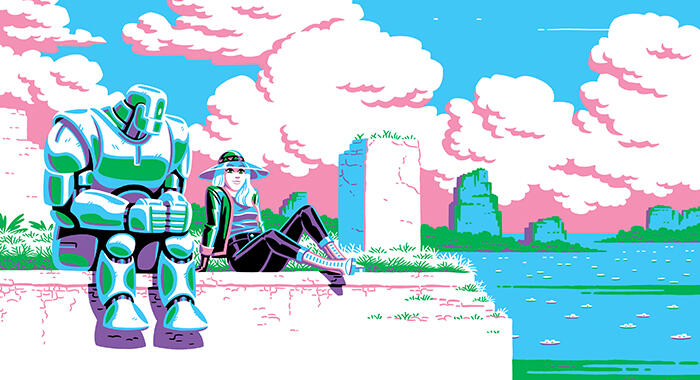 Artwork by Fouad Mezher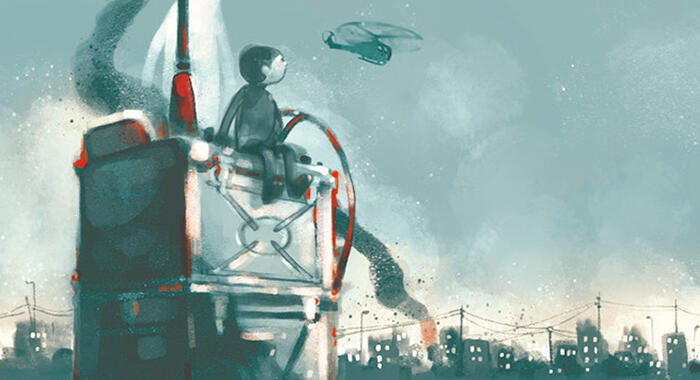 Artwork by Seif Eddine Nechi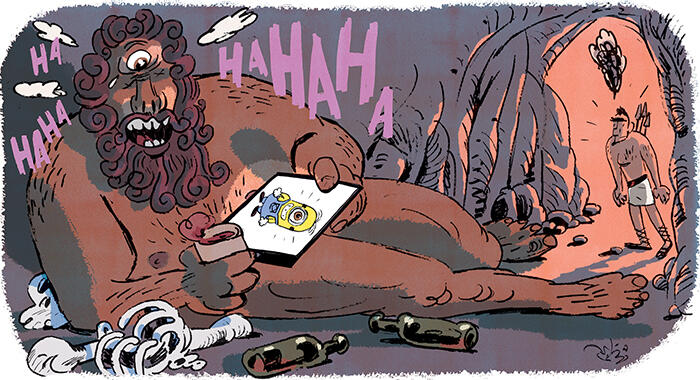 Artwork by Shenawwy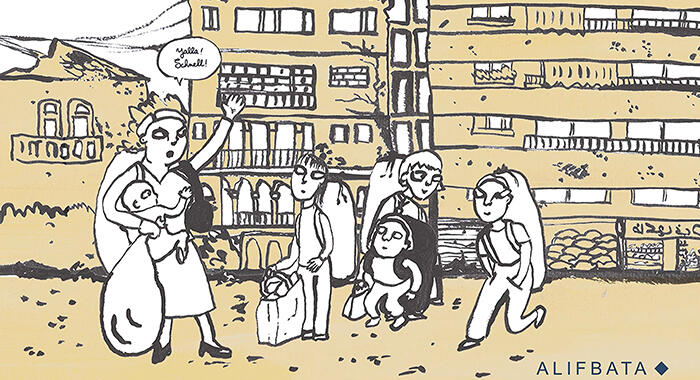 Cover artwork from Laban et confiture by Lena Merhej
Saturday 30 September
Comic Book Central
12.30-1.30pm
The breadth and depth of Arab comics is breathtaking and we are excited to introduce some of the leading creators of its new generation to you at LICAF 2023!
Including a combination of drawing and talking, this session will feature Mehdi Annassi (Morocco), Mai Koraiem (Egypt), Fouad Mezher (Lebanon), Seif Eddine Nechi (Tunisia), Mohammed Salah (Egypt) Lena Merhej (Lebanon) and Shenawwy (Egypt).
This session is a companion piece to LICAF's main exhibition this year, 'Collectives for Change: Comics from the Arab World'.