Saturday, 16 October, 2021 - 13:00
Creators published by Myriad Editions present their work on culture, class and belonging.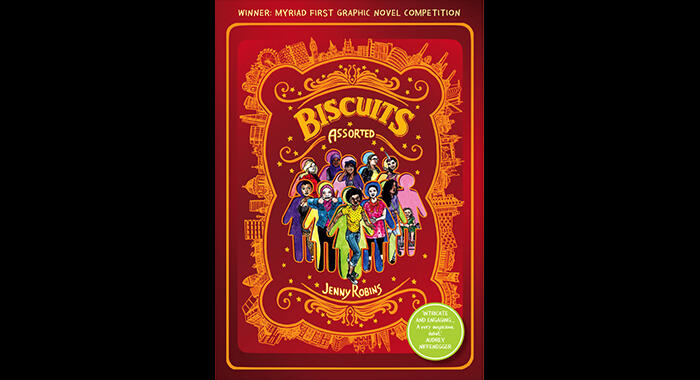 Biscuits Assorted by Jenny Robins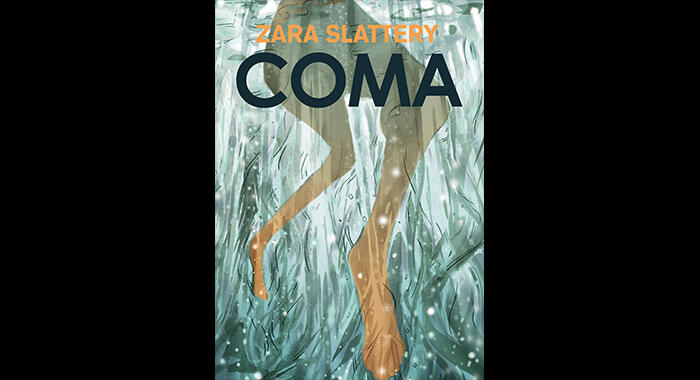 Coma by Zara Slattery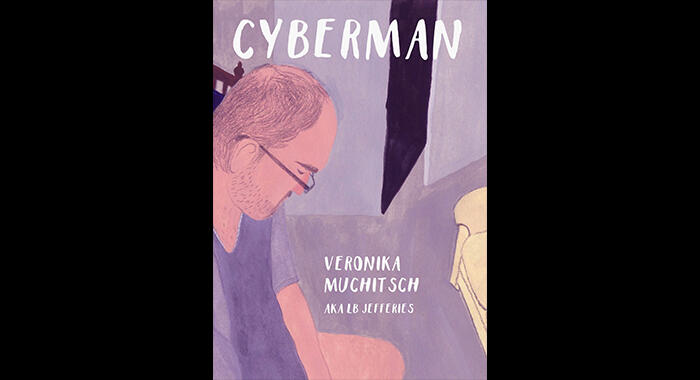 Cyberman by Veronika Muchitsch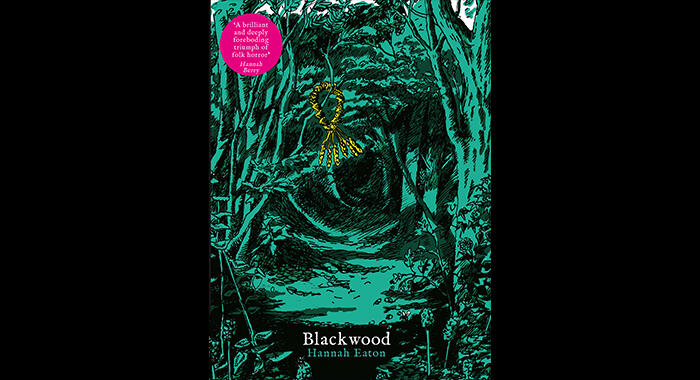 Blackwood by Hannah Eaton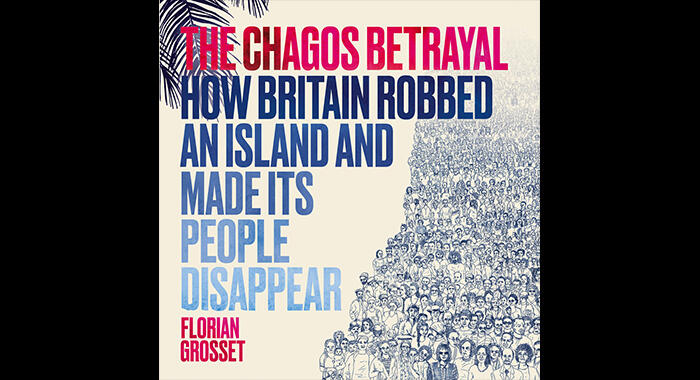 The Chaos Betrayal by Florian Grosset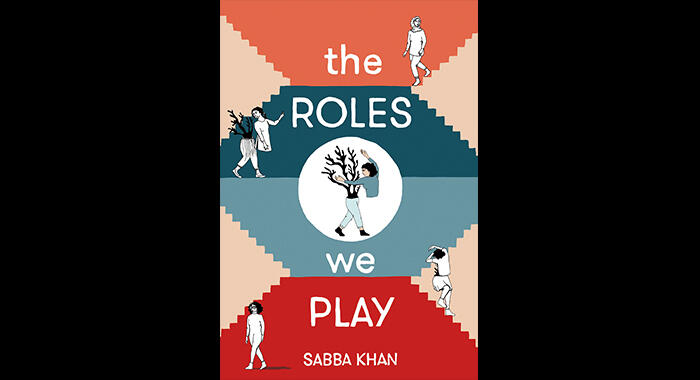 The Roles We Play by Sabba Khan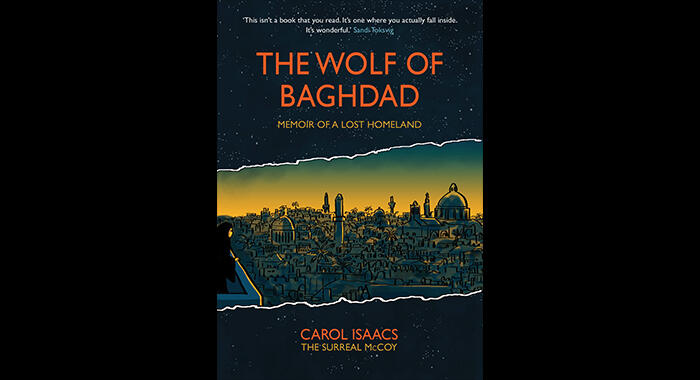 The Wolf of Baghdad by Carol Issacs
1pm - 2pm Saturday 16 October
Studio Theatre, Brewery Arts Centre
Your chance to experience different takes on these critical contemporary ideas explored in comic form by Sabba Khan, Jenny Robins, Hannah Eaton, Florian Grosset, Zara Slattery, Carol Isaacs and 2020 First Graphic Novel Competition winner Veronika Muchitsch.
In partnership with Myriad Editions
Presented by Corinne Pearlman
The Roles We Play - Creators
HANNAH EATON is an artist and writer, now living in Brighton. She was born in London and has been a teacher, a support worker, one half of a comedy duo, a learning mentor and a carer for young people. Blackwood, published by Myriad in September 2020, was selected among The Guardian's Best Graphic Novels of the Year. Her first book, Naming Monsters, published by Myriad in 2013, was shortlisted for the 2012 First Graphic Novel Competition and the Graphic Scotland 9th Art Award in 2013.
FLORIAN GROSSET  is a graphic designer and artist living in Kent, whose graphic novel, The Chagos Betrayal, chronicling the displacement of the Chagossians from their island homes, was published in June 2021 by Myriad. She was born and grew up in Mauritius, where she was witness to the poverty of the Chagos islanders, and was determined to highlight their story one day. She moved to the UK where she continued her design studies and obtained an MA in Children's Book Illustration and Graphic Novels at the University of Middlesex.
SABBA KHAN is an architectural designer and visual artist, living in east London. Her work explores first-world city life as a second-generation Kashmiri Muslim migrant. THE ROLES WE PLAY, published by Myriad in July 2021, was shortlisted for the Myriad First Graphic Novel Competition in 2020 . Sabba was supported in the making of her book by Jerwood Arts. She designed the cover for the Eisner award-winning graphic anthology Drawing Power and was described by Broken Frontier as 'one of the true rising stars of UK indie comics'.
CAROL ISAACS is a musician and, as The Surreal McCoy, a well-known cartoonist published in the New Yorker, Spectator and Sunday Times. Her graphic novel The Wolf of Baghdad, published by Myriad in January 2020, is also an animated slideshow with its own musical soundtrack, which is often performed by a live band including Isaacs on accordion and keyboards, playing music of Iraqi and Judeo-Arabic origin. Carol has worked with many artists including Sinead O'Connor and the Indigo Girls. She is co-founder of the London Klezmer Quartet. She lives in North London.
VERONIKA MUCHITSCH is a comic book artist and illustrator based in Cornwall, UK. In 2020 she won the Myriad First Graphic Novel Competition with an extract of her graphic novel Cyberman.  Winner of the 2017 Atlantic Press Graphic Literature Prize, she gained an MA in Authorial Illustration (with distinction) at Falmouth University the same year, following a BA  in Illustration at Plymouth University. She was born in Graz, Austria, and moved to the UK in 2014.
JENNY ROBINS is an illustrator, comics artist and teacher, and winner of the 2018 Myriad First Graphic Novel Competition, with an extract from her novel BISCUITS. Born in Brighton, she grew up in Henfield, West Sussex, studied Illustration at Solent University and teaching at the Institute of Education. She teaches art to girls in northwest London, where she has lived since 2008. Her short comics work has previously appeared in many comics anthologies including Dirty Rotten Comics, Solipsistic Pop, Meanwhile and Over the Line.
ZARA SLATTERY is a graphic novelist, illustrator and tutor, with an MA in Design Communication from Manchester Metropolitan University. An extract from COMA  was shortlisted for the Myriad First Graphic Novel Competition 2018 and longlisted for the Laydeez Do Comics Awards 2019. Zara was shortlisted for The Arts Foundation Futures Awards 2020. Her self-published comics include Two Birds  and Don't Call Me A Tomboy. Zara has run comic workshops abroad for the British Council, and for many organisations in the UK, including the Friends Centre in Brighton, where she now lives.