Sunday, 1 October, 2023 - 12:15
Gustavo Duarte is a brilliant Brazilian artist. Marek Rubec is a champion Czech cartoonist. But they have one thing in common: they specialise in silent comics – comics that use image, expression, body language – and no words.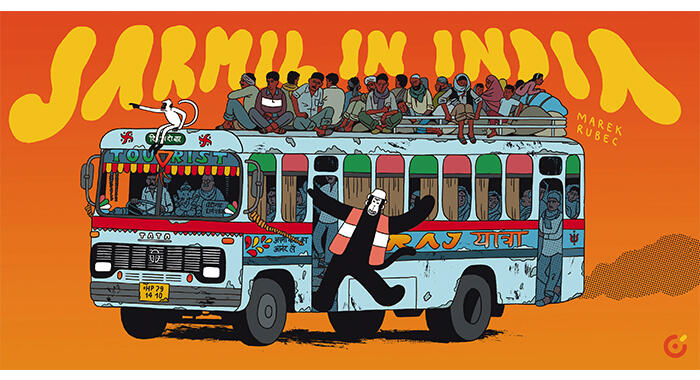 Jamil in India artwork by Marek Rubec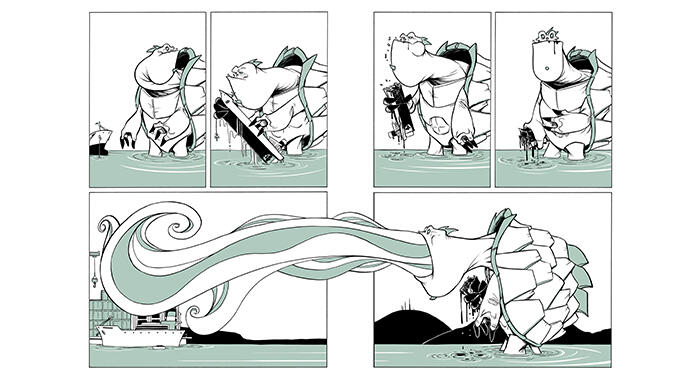 Monstros artwork by Gustavo Duarte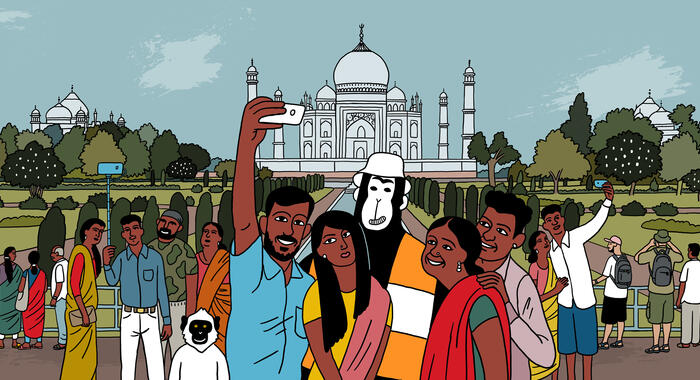 Jamil in India artwork by Marek Rubec
Silent Tales by Gustavo Duarte
Sunday 1 October
Lake District Boat Club
12.15pm-1.15pm
Fortunately, Marek and Gustavo aren't silent in real life. In fact they're extremely articulate.
So we're going to ask them about the art of silence: what are the special skills that they bring to the silent comic and who are the greatest exponents of all time?
Hosted by Paul Gravett.