Sunday, 16 October, 2022 - 11:15
One of MAD Magazine's most identifiable trademarks has been their movie parodies.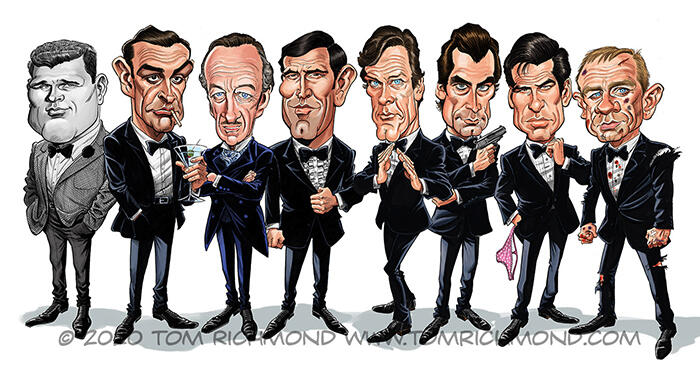 Bond - artwork by Tom Richmond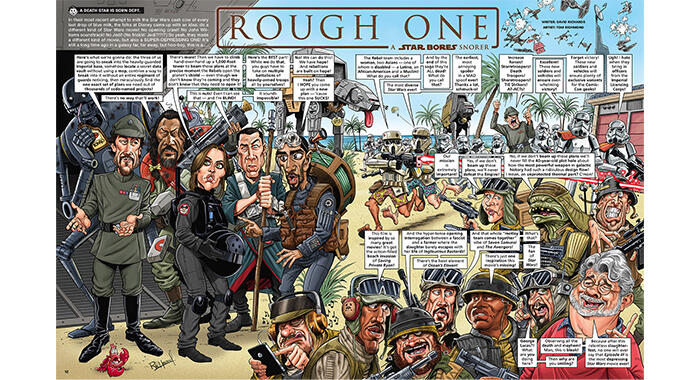 Rogue One - artwork by Tom Richmond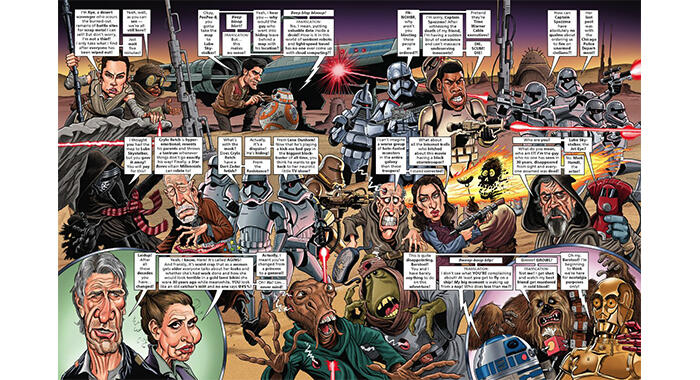 Star Wars - artwork by Tom Richmond
Sunday 16 October
11.15am - 12.15pm
Windermere Jetty Museum Comics Event Space
For almost 70 years, films from Oscar winning blockbusters to box office disasters have gotten the MAD treatment, and it's long been considered a badge of honour to have your movie skewered in the pages of MAD.
Long-time MAD artist, Tom Richmond, explains the ins and outs of the MAD movie parody, from comps to caricature, inks to inside jokes, colour to chicken fat.
See how these beloved spoofs have been brought to life in MAD!
Introduced by John McShane.