Saturday, 15 October, 2022 - 14:30
Twins Cartoon is the pen name of the Egyptian twin brother's duo Haitham and Mohamed Raafat El-seht who are at the vanguard of the comics scene in the Arab world.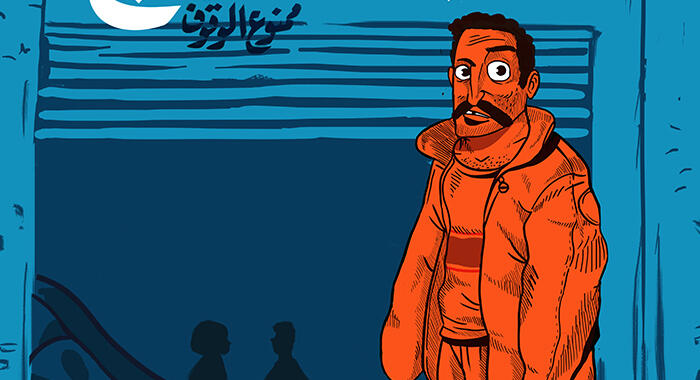 Artwork by Twins Cartoon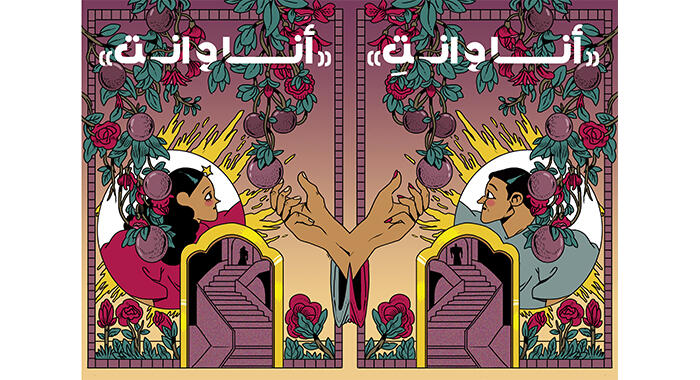 Artwork by Twins Cartoon
Saturday 15 October
2.30 - 3.30pm
Old Laundry Theatre
They are the driving force behind many groundbreaking initiatives such as the Garage Comics magazine which challenges the Egyptian and Arab public to take new perspectives on the issues of the day.
Using a combination of music, presentation and live draw, the twins will immerse you in their unique world of comics and reveal more about the extraordinary country and culture in which they live and work.
This is a rare opportunity in the UK to experience their energy, insight and creativity.