Sunday, October 13, 2019 - 12:15
Becky Cloonan, Junko Mizuno and Milena Huhta are three artists who all meddle with the magical, macabre and mythological, join them as they come together to discuss the appeal of the dark side.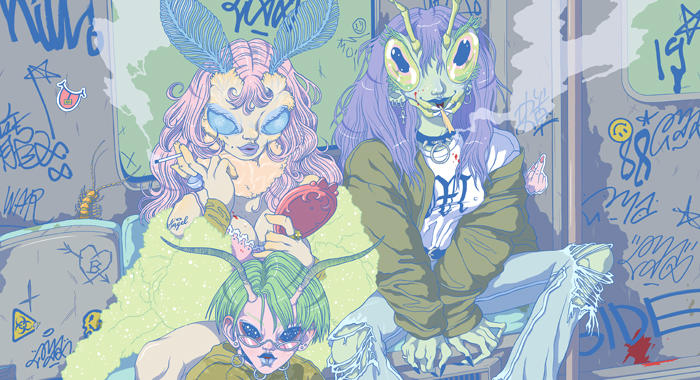 Bugz artwork by Milena Huhta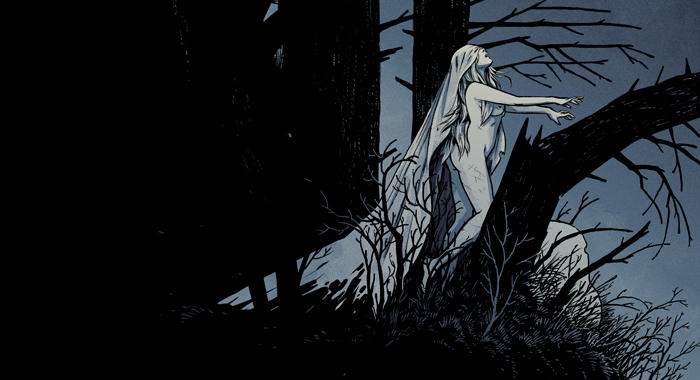 Sleepwalker artwork by Becky Cloonan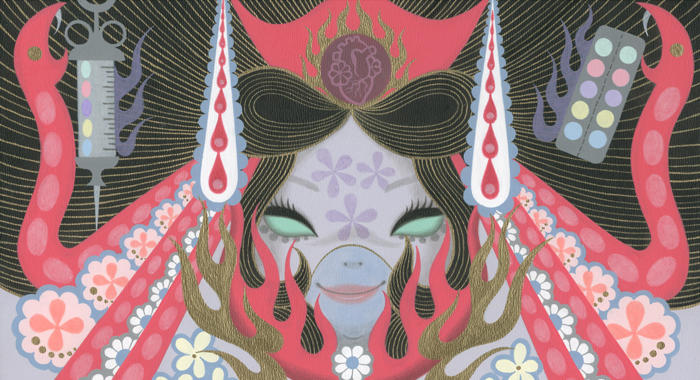 Soma Healer artwork by Junko Mizuno
Interview
Sunday 13 October, 12.15-1.15pm
BAC Screen One
// Becky Cloonan
Becky Cloonan's notable works include Gotham Academy for DC Comics; The Punisher for Marvel; and Southern Cross and By Chance or Providence for Image Comics. She has illustrated posters for Mondo and artwork for bands like Clutch, The Sword, My Chemical Romance and Black Sabbath. Her most recent self-published book is The Adventures of the Moss Babies, a 'zine for her D&D party.
// Junko Mizuno
Having grown up in Tokyo, Junko Mizuno is recognised for her unique visual iconography of powerful and often sexy women. Sources of inspiration stem from fetish, folk, religious, psychedelic, pin-up and advertising art, as well as vintage toys, fashion, comic, food, nature, movies, TV shows, video games…
// Milena Huhta
Milena Huhta is a Finnish-Polish artist who has worked on everything from record and book covers to editorial illustrations and tattooing. She incorporates a wide range of inspiration including 1990s Japanese manga and animation, sci-fi films and literature, contemporary and historical fashion, gothic subculture, Slavic and Asian folktales and more.
Hosted by Chris Thompson.
In partnership with the Finnish Institute.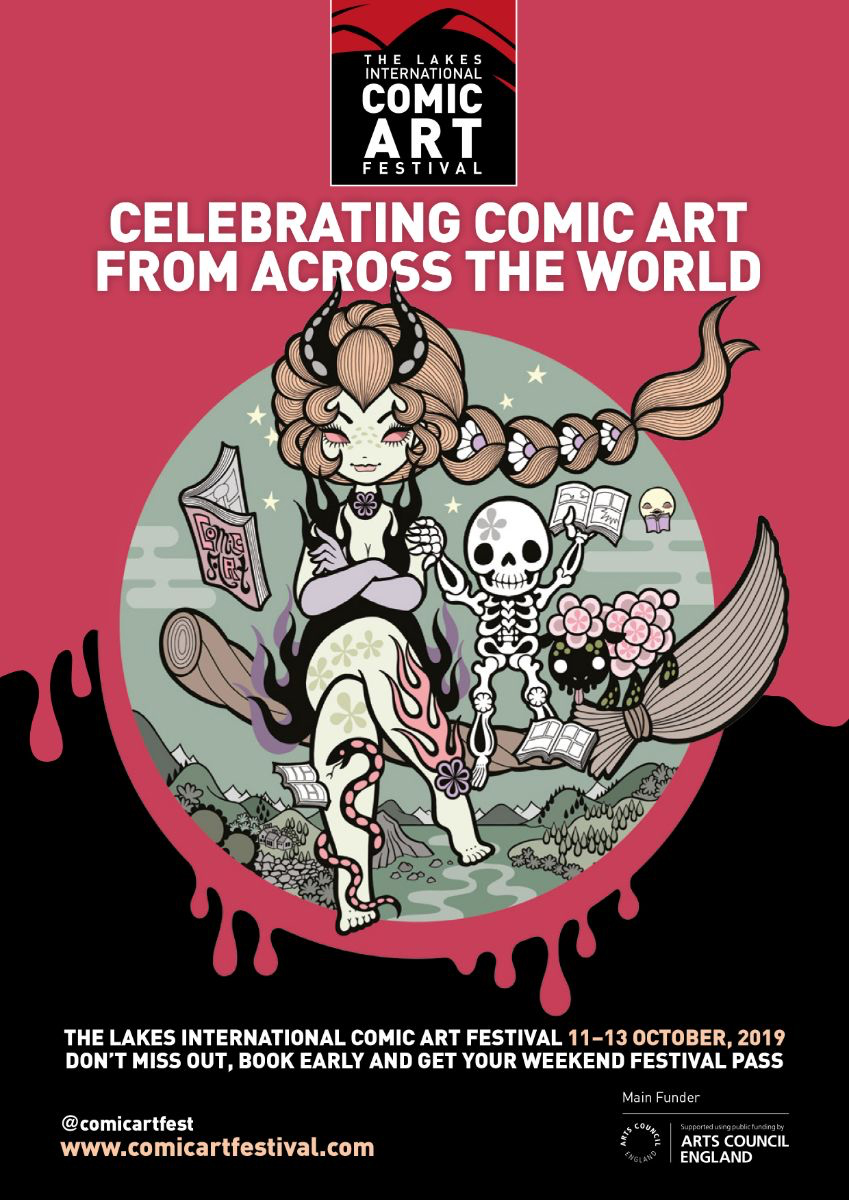 Festival artwork by Junko Mizuno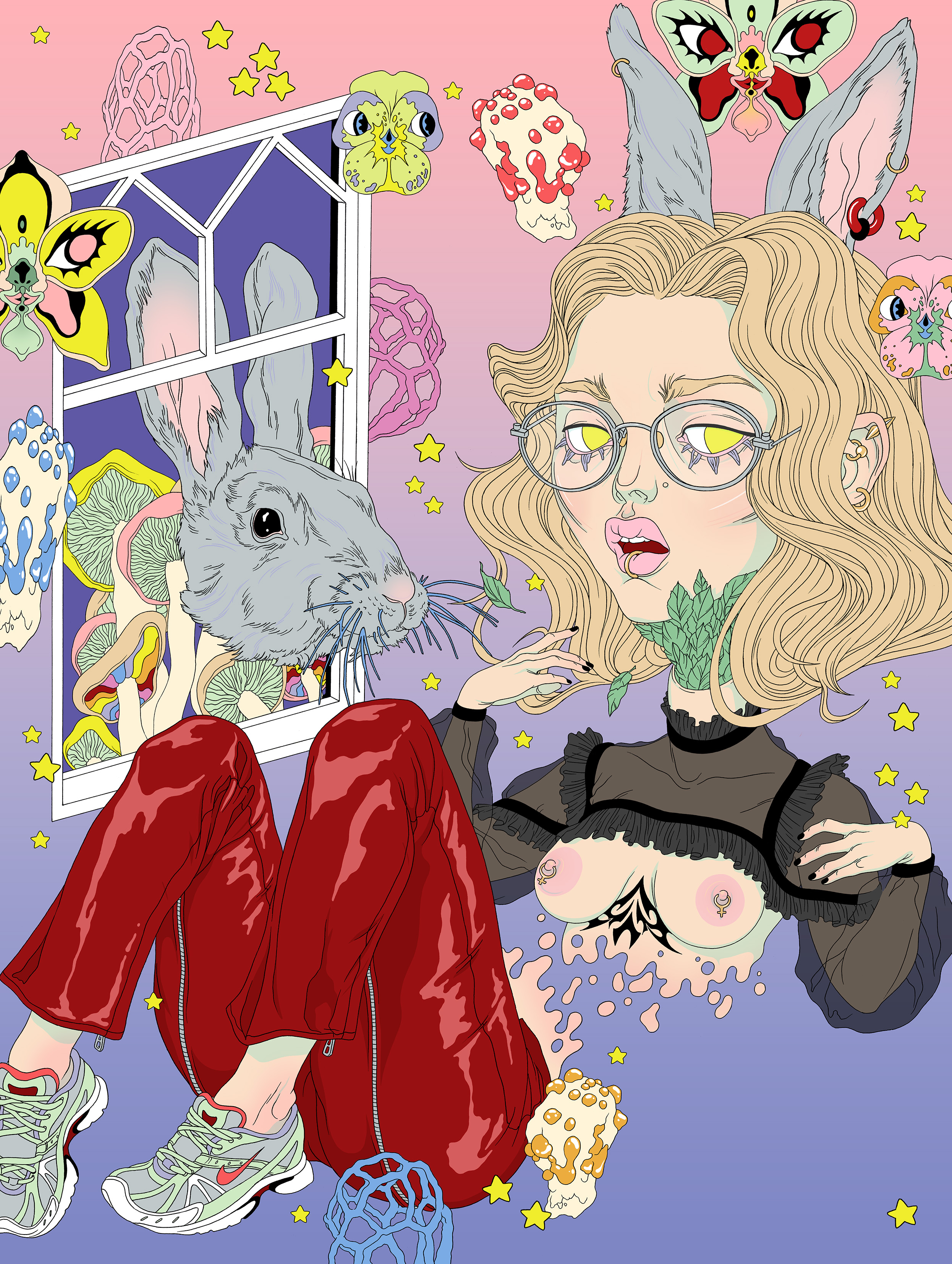 Alice in Flux artwork by Milena Huhta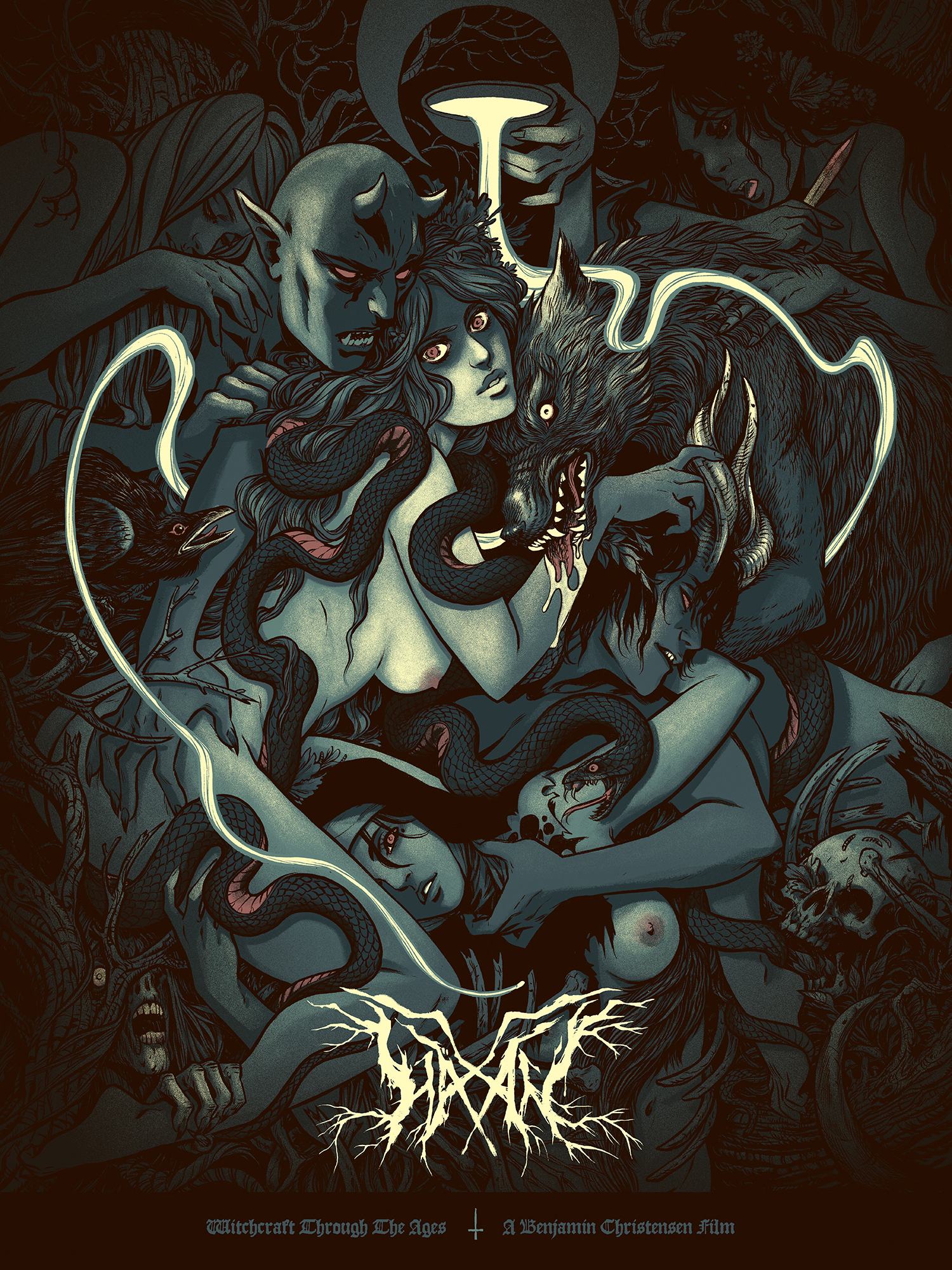 Artwork by Becky Cloonan