Saturday, October 12, 2019 - 11:00
Next Frame is a special event for LICAF 2019, providing a rare opportunity to see 8 international artists respond to work in the Abbot Hall Gallery collection.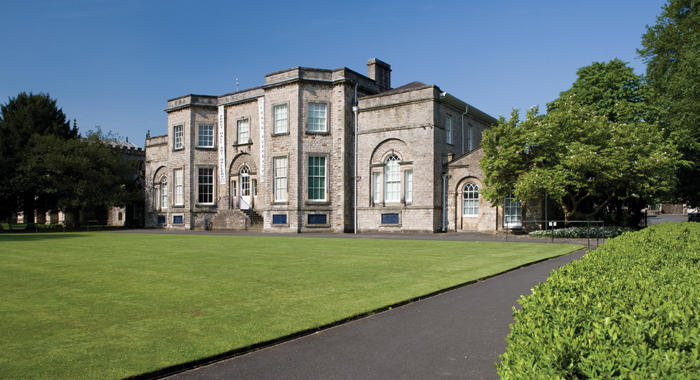 Abbot Hall Art Gallery, Kendal (photo Tony West)
Abbot Hall Collection - George Romney, The Gower Family, c1776-77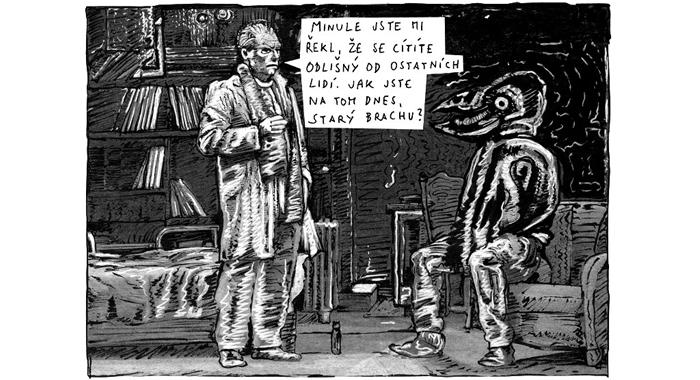 Artwork by Vojtěch Maschek
About Betty's Boob artwork by Julie Rocheleau
Fete artwork by Marine Schneider
Artwork from Het Zotte Geweld by Joris Vermassen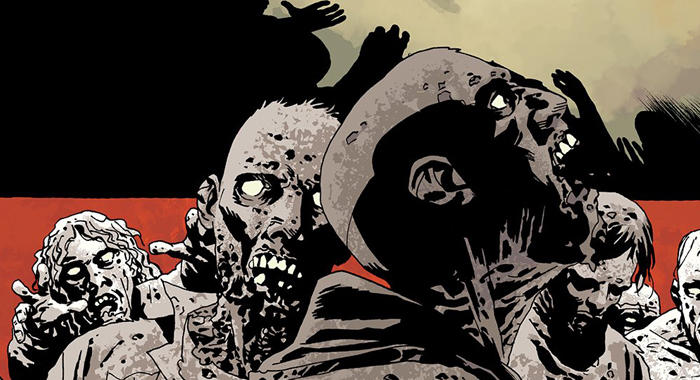 Artwork from The Walking Dead by Charlie Adlard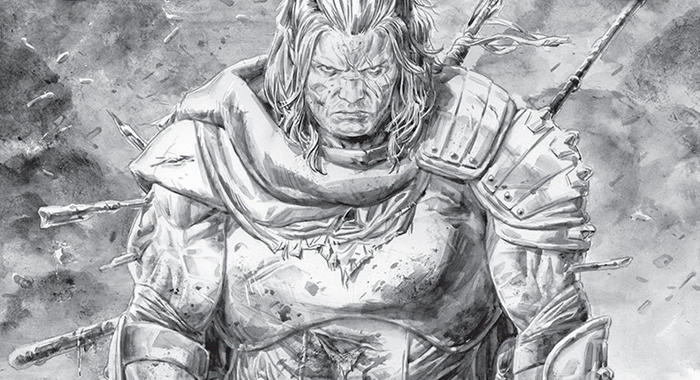 Incursion artwork by Doug Braithwaite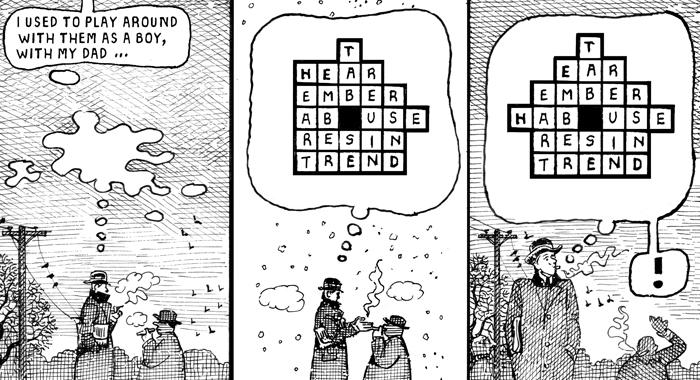 Artwork from Fun by Paolo Baclieri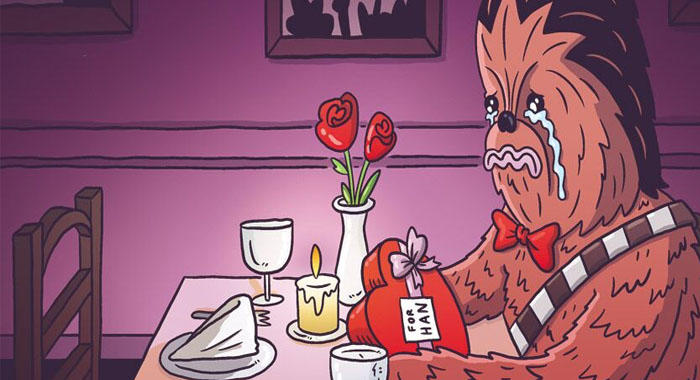 Sad Chewie artwork by Luke McGarry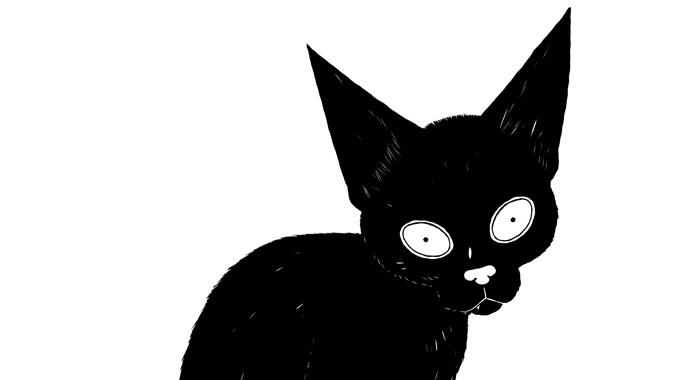 Sugar artwork by Serge Baeken
Saturday 12 October
11.00am - 5.00pm
And viewing on Sunday 13 October
11.00am - 3.00pm
Abbot Hall Art Gallery, Kendal
Free to passholders
A public event with artists from across the world who will take residence in Abbot Hall Art Gallery for a few hours or more and respond to a work from the collection by creating what they think could be the "next frame" i.e. what happens next...
Each artist will be given a selection of works from the gallery collection in advance to choose from and, once finished, the next frame will be displayed alongside the original for at least one week after the festival.
Thanks to Quebec BD and Lyon BD festivals for the original concept.
Featuring:

Vojtěch Maschek (Czech Republic)
Julie Rocheleau (Canada)
Marine Schneider (Belgium)
Joris Vermassen (Belgium)
Charlie Adlard (UK)
Doug Braithwaite (UK)
Paolo Baclieri  (Italy)
Luke McGarry (USA)
Serge Baeken (Belgium)
In partnership with the Lakeland Arts Trust