Saturday, October 13, 2018 - 14:30
Exclusive participatory workshop!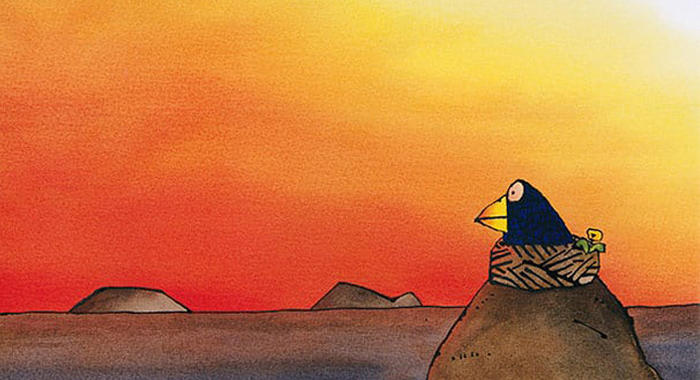 Artwork by Satoshi Kitamura
Kendal Library
Saturday, 13 October, 2.30pm - 4.00pm
FREE
Satoshi Kitamura is a world-famous Japanese children's picture book author and illustrator.
In 1983 he received the Mother Goose Award for the Most Exciting Newcomer to British Illustration for Angry Arthur (written by Hiawyn Oram).
He moved from Japan to London before returning to Tokyo in 2008. He has written andIllustrated over 50 children's books and continues to explore the medium.
Satoshi will be bringing his silver suitcase full of characters, cartoons, stories, and Japanese contraptions to share with young visitors to LICAF.
Suitable for all ages.
All workshops are limited number, first come, first served.
There'll be additional creative comics activities in the library on Saturday 13 October, 10am - 4pm,  for children of all ages