Saturday, October 13, 2018 - 12:45
Since the beginning of comics, almost 180 years ago, female protagonists have been few and far between. Almost 70% of well-known comics characters are male.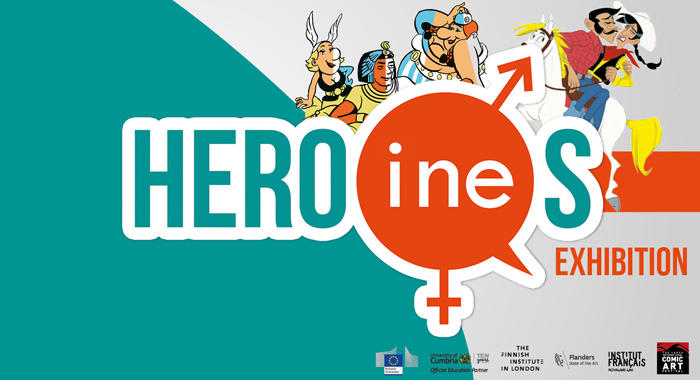 The Hero(ine)s exhibition is part of the Lakes International Comic Art Festival in Kendal, Cumbria in October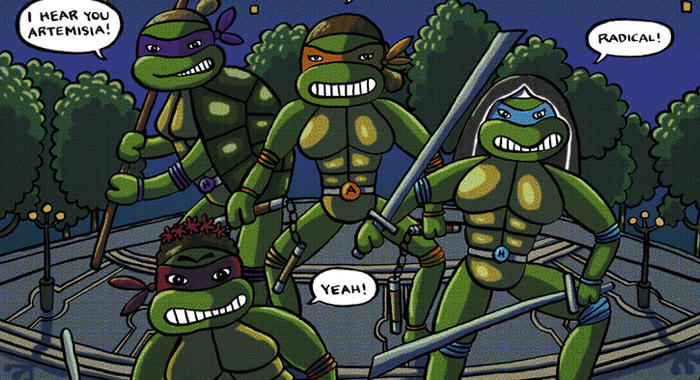 Female Mutant Ninja Turtles artwork for Hero(ine)s by Kaisa Leka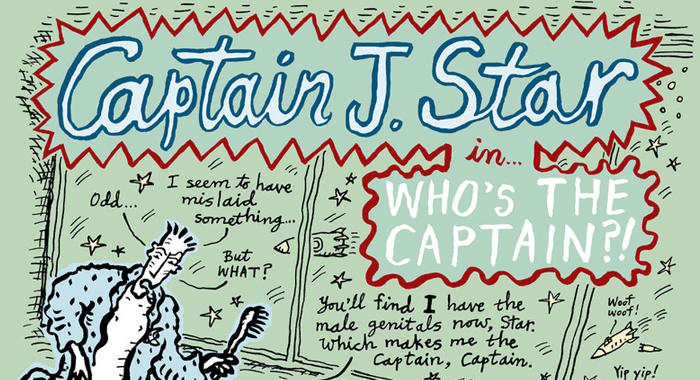 Artwork for Hero(ine)s by Steven Appleby
Interview
Saturday, 13 October, 12.45pm – 1.45pm
Brewery Arts Centre, Screen Two
Out of a research project Lyon BD Organisation and the renowned creator JC Deveney created the exhibition Hero(ine)s: Female Representation in Comics.
We're proud to have the exhibition at LICAF this year, presenting more than 20 artistic contributions in which the greatest heroes are given feminine traits.
Paul Gravett finds out more about the results of this project with its creator JC Deveney and two of its most recent contributors Steven Appleby and Kaisa Leka.
Hero(ine)s is in partnership with the EU, University of Cumbria, Finnish Institute in London, Institut Français, Lyon BD Festival and JC Deveney, the Lakes International Comic Art Festival and the General Representation of the Government of Flanders in the UK.