Saturday, October 12, 2019 - 14:30
Ana Merino is a Full Professor of Spanish Creative Writing and Cultural Studies at the University of Iowa.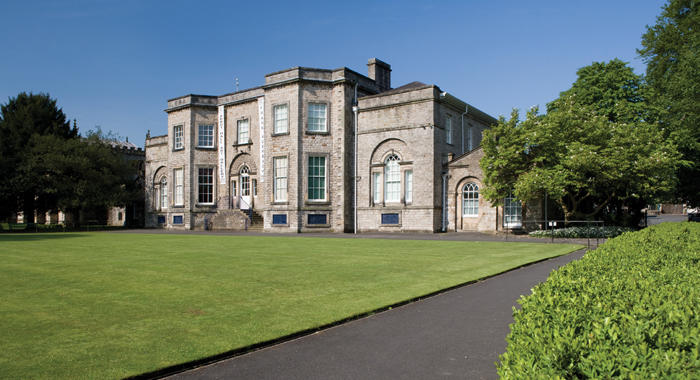 Abbot Hall Art Gallery, Kendal (photo Tony West)
Presentation
Saturday 12 October, 2.00 - 2.30pm
Abbot Hall Art Gallery, Kendal
Free for passholders
Ana has produced two scholarly books on comics and nine collections of poetry; winning both the Adonais and Fray Luis de Leon awards for poetry.
Her talk about Comics and Museums in Spain at Abbot Hall Art Gallery during the Lakes International Comic Art Festival 2019 is as follows...
// Spanish Comics: Reinventing Creativity in the Museum
Between 22 of January and 24 of March of 2019 the José Guerrero Center in Granada, Spain, had a show entitled "Viñetas desbordadas/Overflowing Panels" that opened the space of the museum to new approaches to creativity with the work of comics artists Max and Sergio García (who is also at LICAF '19).
In Valencia the IVAM Museum exhibited a project by comic artist Paco Roca in 2019.
Both Spanish Museums are creating a new creative space, giving comic artist the possibility of using the Museum as the new page.
This presentation will focus on the impact of both projects and the power of comics as creative experiences, using the museum as their new narrative space.
Ana Merino Online