Sunday, October 1, 2017 - 10:00
1 October - 4 November 2017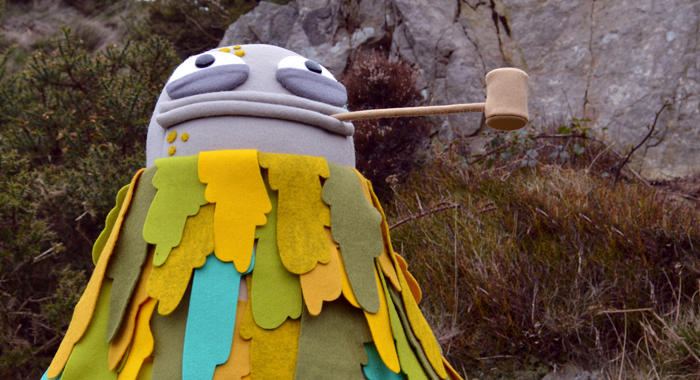 Harbour Master for Archipelagogo by Felt Mistress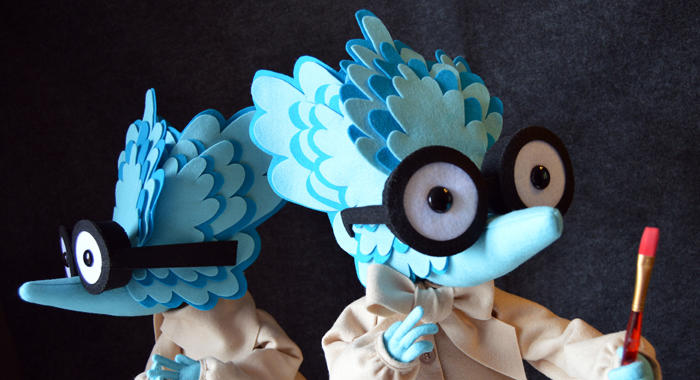 The Painters for Archipelagogo by Felt Mistress
Orange creation for Archipelagogo by Felt Mistress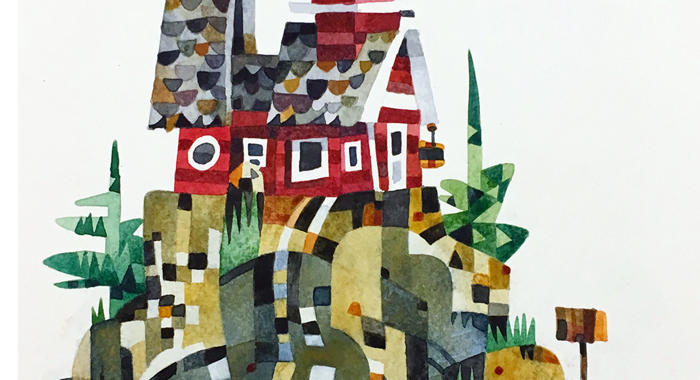 Artwork for Archipelagogo by Jonathan Edwards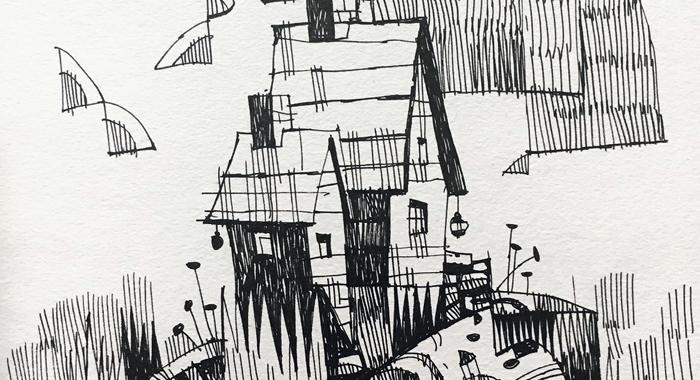 Island sketch for Archipelagogo by Jonathan Edwards
Wildman Gallery, Wildman Street
1 October - 4 November 2017
During the Festival:
Saturday, 14 October, 9:00am - 5:00pm
Sunday, 15 October, 10:00am - 4:00pm
Free for passholders
£2 entrance for non passholders
Outside the Festival:
Tuesday, 3 October – Saturday 4 November
Open Tuesday/Wednesday/Thursday and Saturdays from 9:30am - 5:00pm
Free entrance
Commissioned by LICAF to celebrate the work of Tove Jansson, this spellbinding multimedia exhibition by super-talented artists Jonathan Edwards and Louise Evans (Felt Mistress) creates a group of fantasy islands (archipelago) and creatures.
Each island and its inhabitants depends on the others e.g. the music created by the inhabitants of one island inspires the work created by the inhabitants on another.
Scenes from each island are depicted in a series of paintings and drawings while the islanders themselves are fully realised as 3D soft sculptures.
The soundtrack is a bespoke soundscape design created by world-renowned DJ, producer and record label owner Andy Votel.
Archipelagogo is supported by the Finnish Institute
You can also see: